February 23, 2016, at 06:30 PM
Dierbergs - Des Peres
Heart to Heart Sharable Small Plates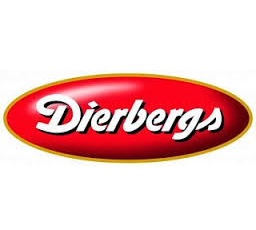 Protect that ticker! February is Heart Healthy Month!
Share the plant-based love with your special someone. These decadently delicious small plates are perfect for sharing and will do your heart good!
• Tempeh "Steaks" with Madeira Sauce
• Roasted Herbed Potatoes
• Broccolini in Tamari
• Dark Chocolate & Coconut Milk Truffles
Was this event as much fun for you as it was for me?
Leave a Reply