January 23, 2021, at 03:00 PM
Center for Plant-based Living
Hearty Meals Under 500 Calories: In-shop class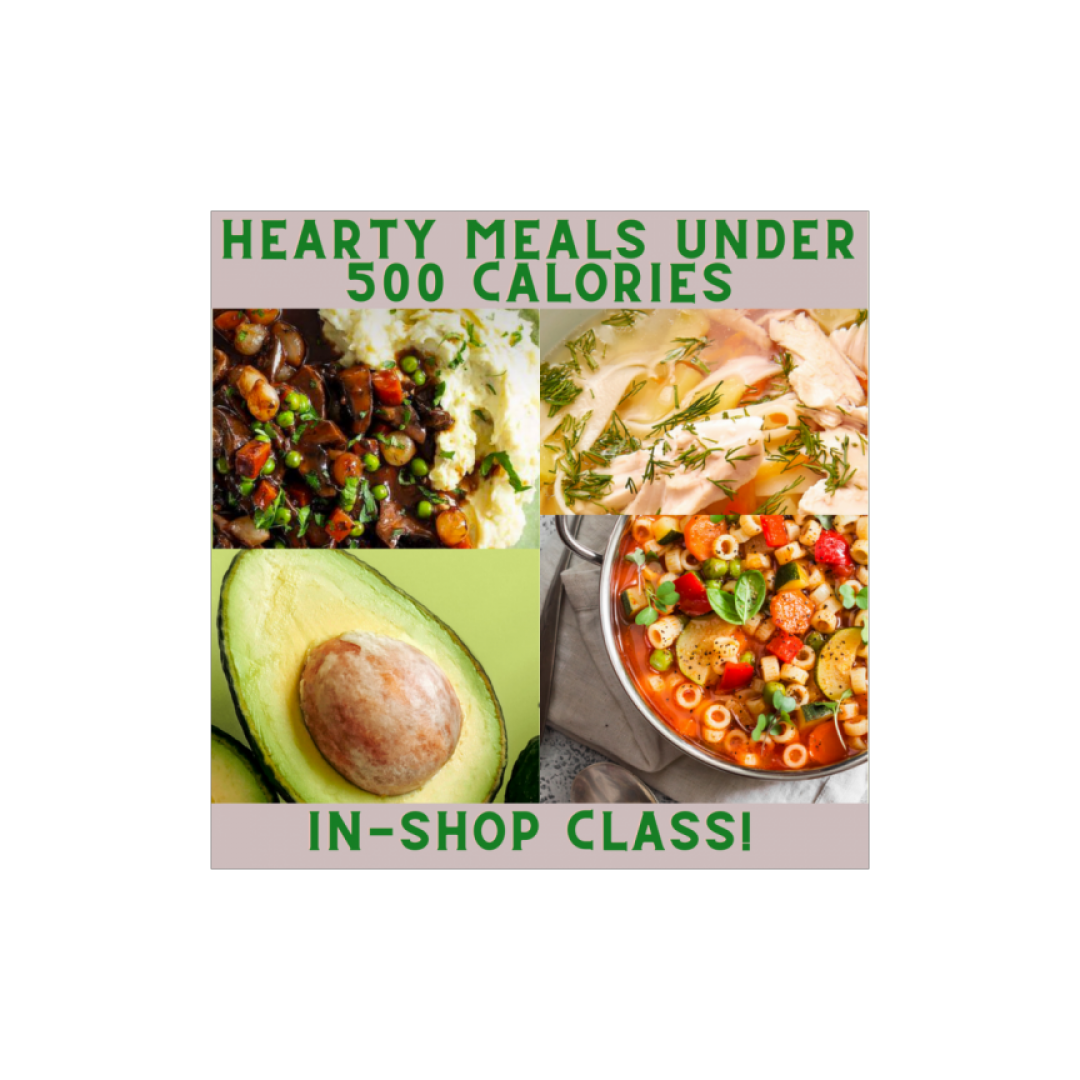 Want to lose few lbs, but don't want to eat like a rabbit? Who does?!
We are cooking food where the servings are under 500 calories and one is in the 300 calorie range!
Eat up / slim down.
Your menu:
Mushroom Bourguignon over Mashed Potatoes
Instant Pot Chicken-less and Vegetable Soup
Mexican Minestrone with Baby Kale and Avocado Salad
Was this event as much fun for you as it was for me?
Leave a Reply