October 19, 2019, at 01:00 PM
Center for Plant-based Living
Let's Roll!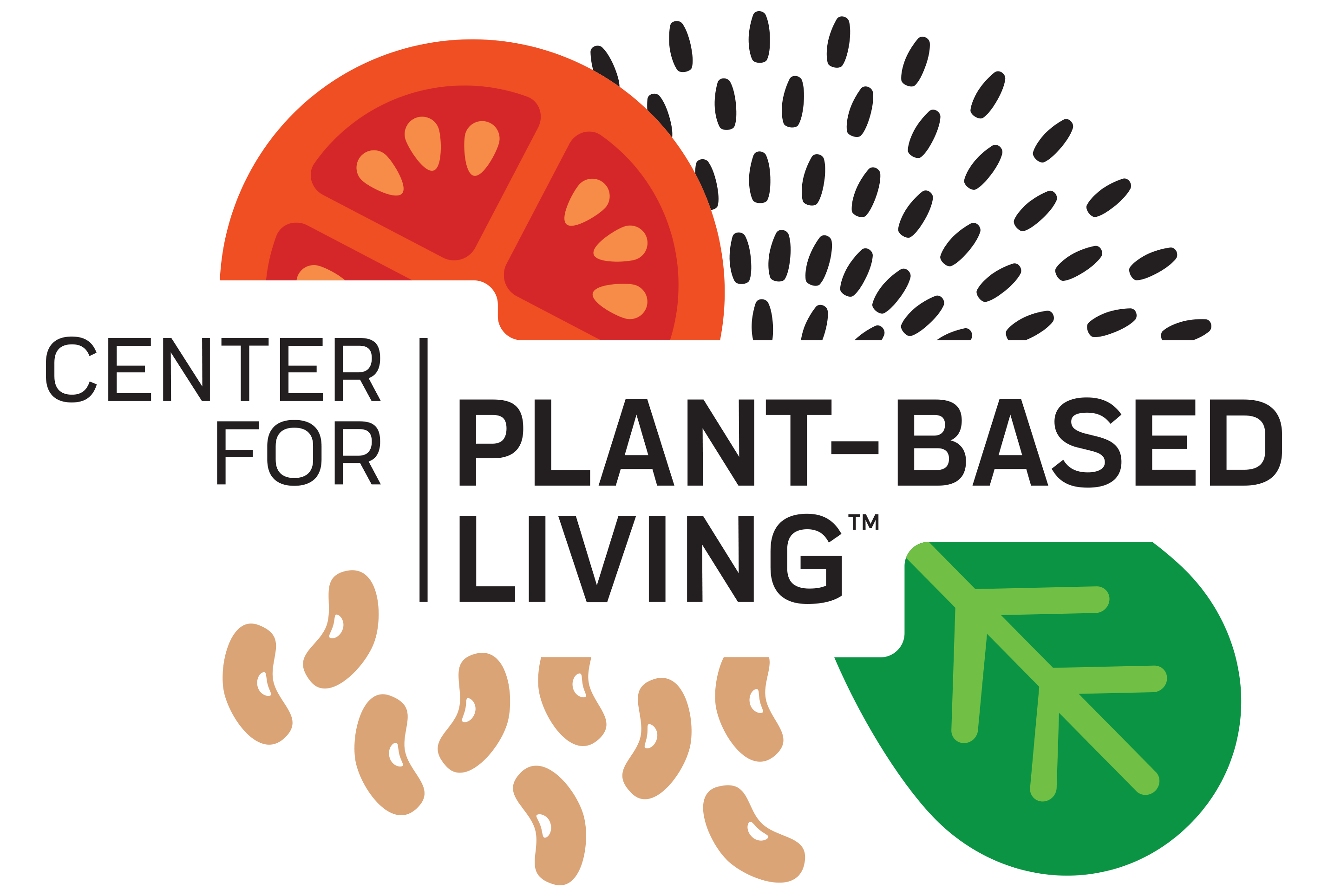 In this demonstration class, learn how to roll spring rolls and sushi LIKE A PRO!
Using clean, delicious and filling ingredients, you will learn how to cut, stack and roll. These are perfect for parties, and easy weeknight dinners and simple to take to work for a quick lunch. Kiddos love them too!
Your Menu
Brown Rice Sushi Rolls with Avocado and Bell Peppers
Raw Spring Rolls with Vegetables and Rice Noodles and a Spicy Almond Butter Dipping Sauce
Crispy Spring Rolls with Cabbage, Mushrooms and Tofu and a Apricot Peanut Butter Dipping Sauce
Was this event as much fun for you as it was for me?
Leave a Reply