July 9, 2020, at 06:00 PM
Center for Plant-based Living
Okey-Dokey artichokey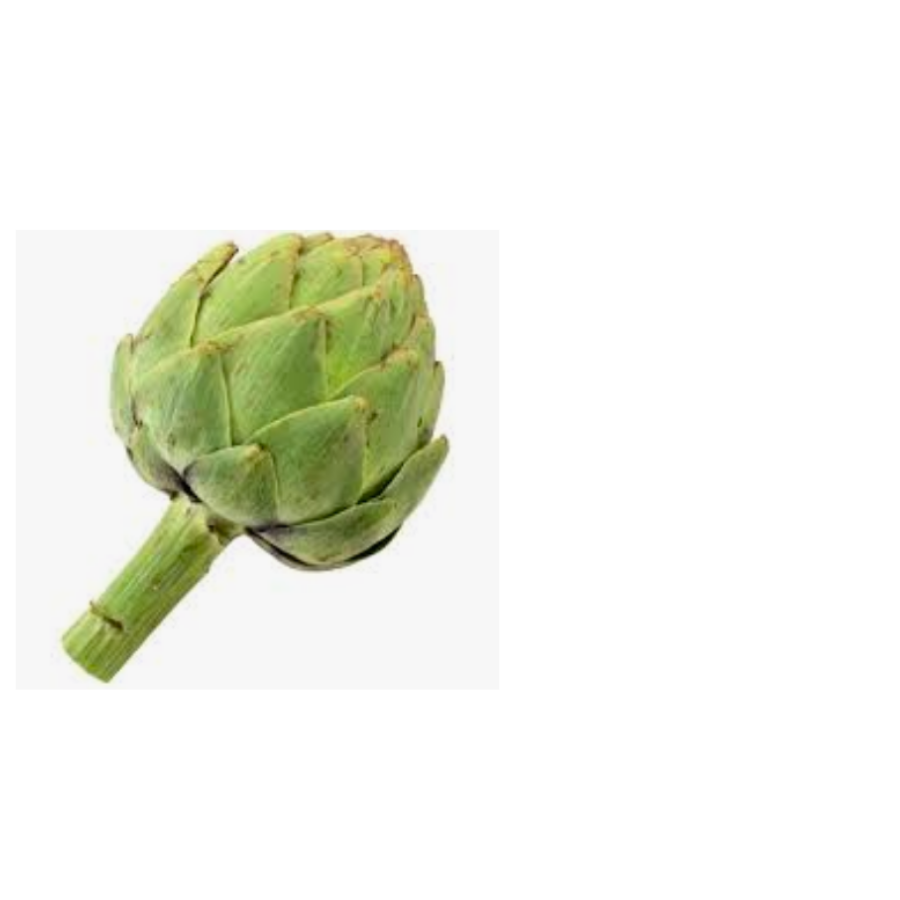 You LOVE artichokes, and aside from opening a can of them and putting them in your salad, you're really not sure what the heck to do with them. Let's take care of that!
Your menu:
Steamed Artichokes and Dipping Sauce
Crispy Artichoke Fritters with Dill Mayo
Creamy Spinach Artichoke Dip
Was this event as much fun for you as it was for me?
Leave a Reply