April 19, 2017, at 06:30 PM
Dierbergs - Des Peres
Plant-based Cinco de Mayo Feast!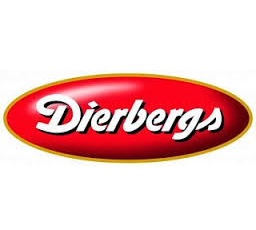 Isn't there always a party to go to on Cinco? Isn't it always a bummer that so many of the foods are fried and generally unhealthy? No more! Celebrate this year with foods that are bursting with flavor, not calories!
Your Menu:
Bean & Veggie-Busting Empanadas with Jalapeño Mint Sauce
• Thick & Hearty Pozole
• Hearts of Palm Ceviche
• Enchilada Casserole
• Bell Pepper, Portabella, & Bean Quesadillas with Cream Sauce
• Authentic Street Corn
• Mexican Dark Chocolate Balls
This is a hands-on class.
Was this event as much fun for you as it was for me?
Leave a Reply