January 26, 2016, at 06:30 PM
Dierbergs - Des Peres
A Plant-tastic New Year / A Fantastic YOU!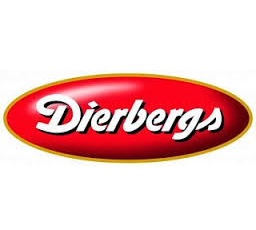 This year, wanna feel great? Put some plants on your plate. Now is a great time to reset your eating style with delicious, plant-based, satisfying food that you'll love – bite after bite.
• Sweet & Savory Mediterranean Salad
• Hearty Three-Bean & Veggie Chili
• Bean & Quinoa Sliders
• Sweet Chia Pudding
Was this event as much fun for you as it was for me?
Leave a Reply