June 23, 2015, at 06:30 PM
Dierbergs - Des Peres
A Plant-tastic Picnic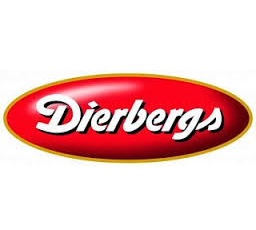 Pack up plenty of portable plant-based provisions and head for your favorite outdoor dining spot. My fresh air feast is the perfect way to enjoy a summer day.
Southwest Black Bean Quinoa
Lemony Kale
Buffalo "Chicken" Ranch & Spinach Wraps
Almond Joy Bites
Was this event as much fun for you as it was for me?
Leave a Reply