November 19, 2019, at 06:00 PM
Center for Plant-based Living
Taco Tuesday - Fall Vegetables!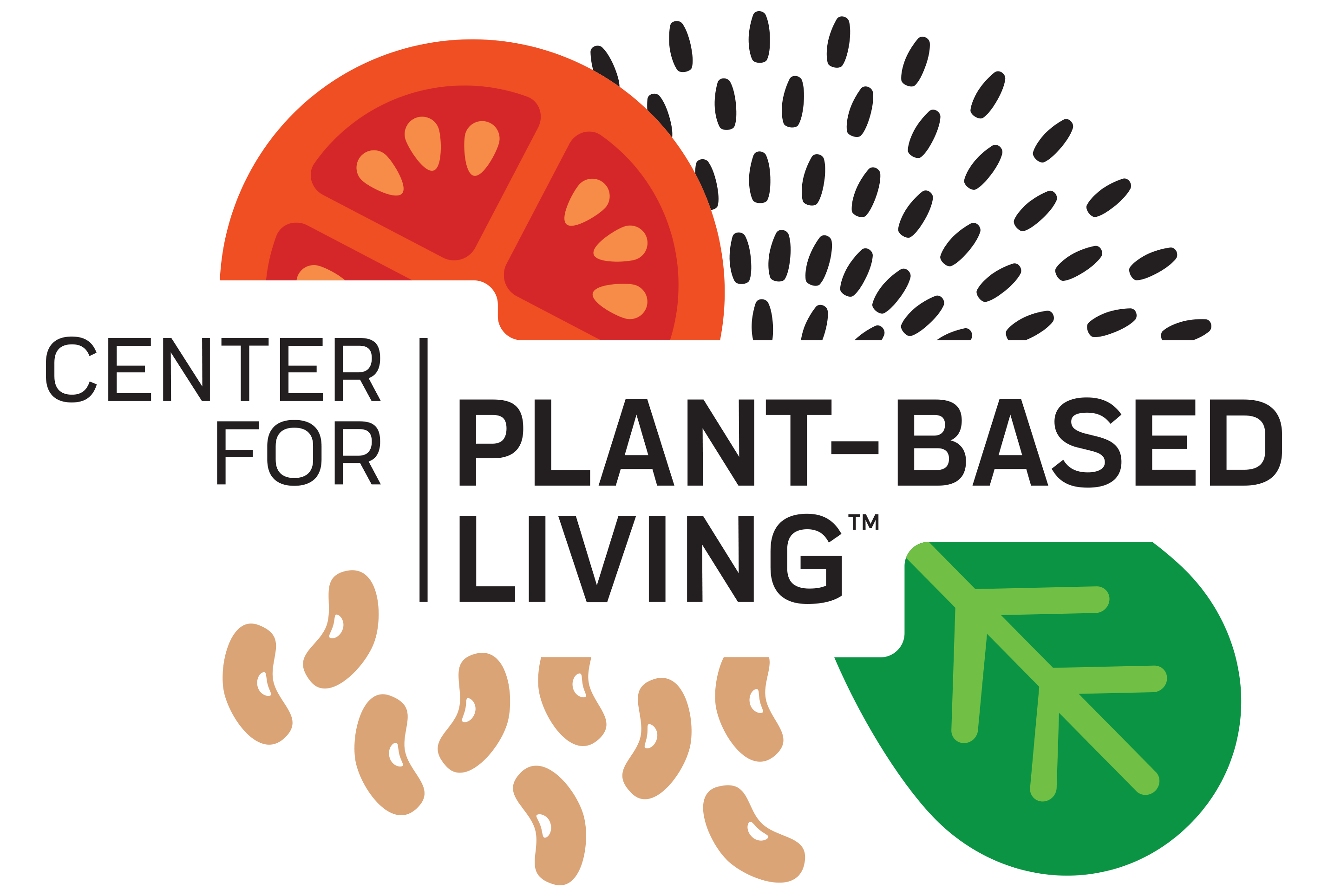 We're preparing all your favorite fall vegetables, and pairing them with delicious salsas, creams and relish. Tucking them into a warm tortilla and let the flavors explode! You've never had tacos like these! Our hands-on classes fill at 6 people for plenty of personal instruction. They go quickly!
Your Menu:
Sweet Potato and Corn Tacos with Cranberry Relish
Roasted Fall Vegetables and Chimichurri Sauce Tacos
Root Vegetable Tacos with Cashew Lime Sour Cream
Was this event as much fun for you as it was for me?
Leave a Reply