August 19, 2015, at 06:30 PM
Dierbergs - Des Peres
Vegan Lunch Lady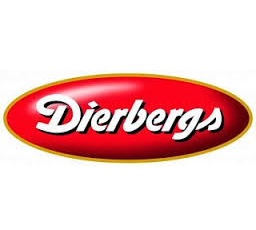 Ain't no drag – I've got a brand new bag! And I'm filling it with lunchtime treats so delicious there's no way you'll want to trade 'em.
• Quinoa 5 Ways
• Cowboy Caviar over Lemony Avocado-Dressed Cruciferous Veggies
• Chunky "Tuna" Salad Wrap
• Black Bean Hummus
• No-Bake Sunflower Seed Butter Bites
Was this event as much fun for you as it was for me?
Leave a Reply