Chesterfield Lifestyle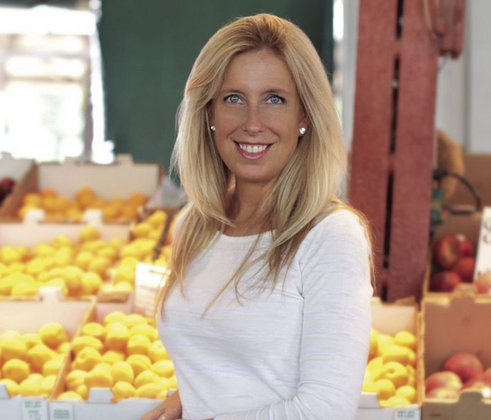 Don't let anyone tell you that you don't have the power to change your health, proclaims Caryn Dugan. She ought to know; her personal brush with cancer prompted her to mega-boost her lifelong pursuit of healthiest eating.
Known as "STL Veg Girl," Caryn built a business around "meals that heal," all through plant-based diets.
What did you think of that article?
Leave a Reply