The day I made my first Memorial Day AND COVID-19 friendly food.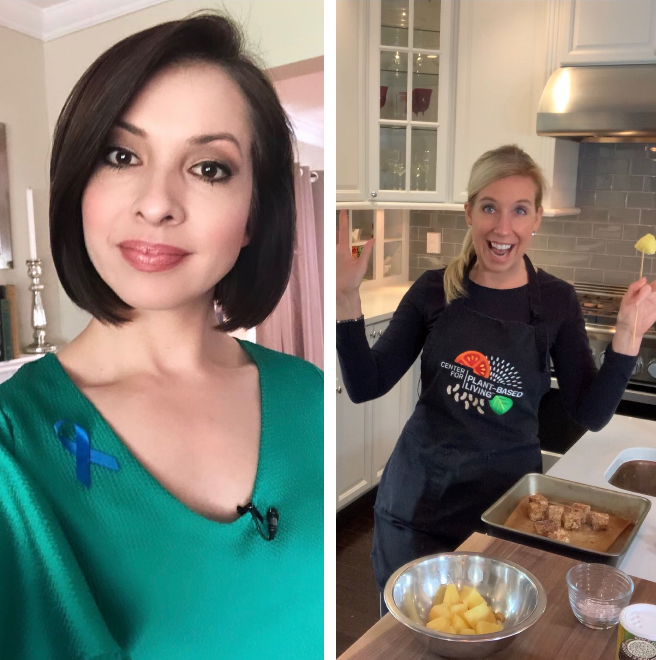 Keeping our social distancing in mind, these summertime perfect kabobs are already skewered, sauced and garnished! Simply pick up, and eat! No need to touch anything else! Delicious! Even from a distance!
Video
What did you think of that article?
Leave a Reply