Ladue News Feature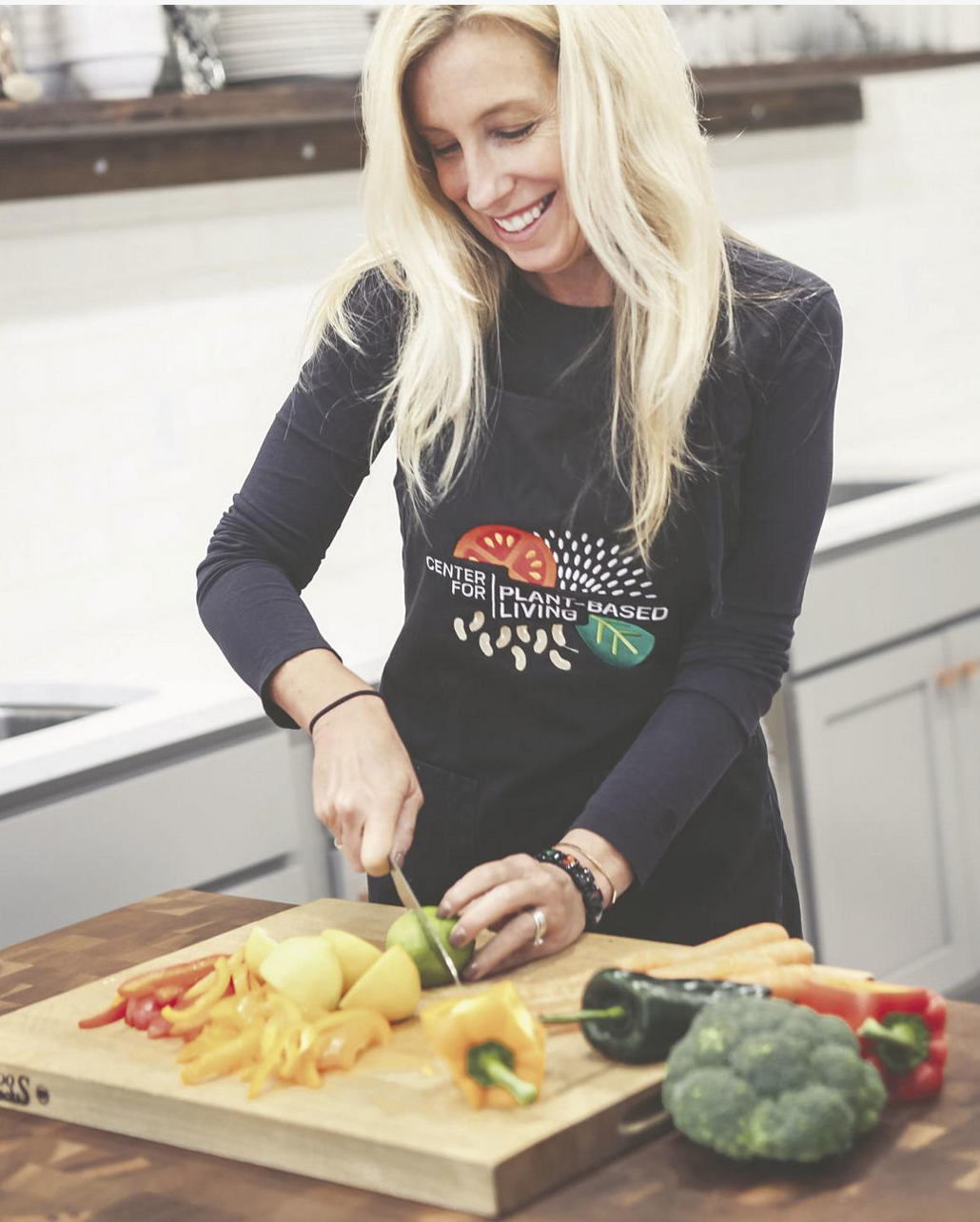 The center aims to serve as a community support system for those researching or adopting a plant-based lifestyle, which consists mostly or entirely of eating vegetables, whole grains, nuts, seeds, legumes and fruits, while avoiding most animal products and processed foods. According to The China Study: The Most Comprehensive Study of Nutrition Ever Conducted by T. Colin Campbell and Thomas M. Campbell II, scientific research shows a plant-based diet can reduce the risk of major illnesses, including Type 2 diabetes, heart disease and certain types of cancer, and plant-based dieters have reported boosted energy, reduced inflammation and better health outcomes.
The Center for Plant-Based Living offers educational literature on the plant-based diet, as well as both demonstration and hands-on cooking classes. "I want people to come in if they're curious about how to add more plants to their plate," Dugan says.
What did you think of that article?
Leave a Reply