Living St. Louis Features STL Veg Girl and the Center for Plant-based Living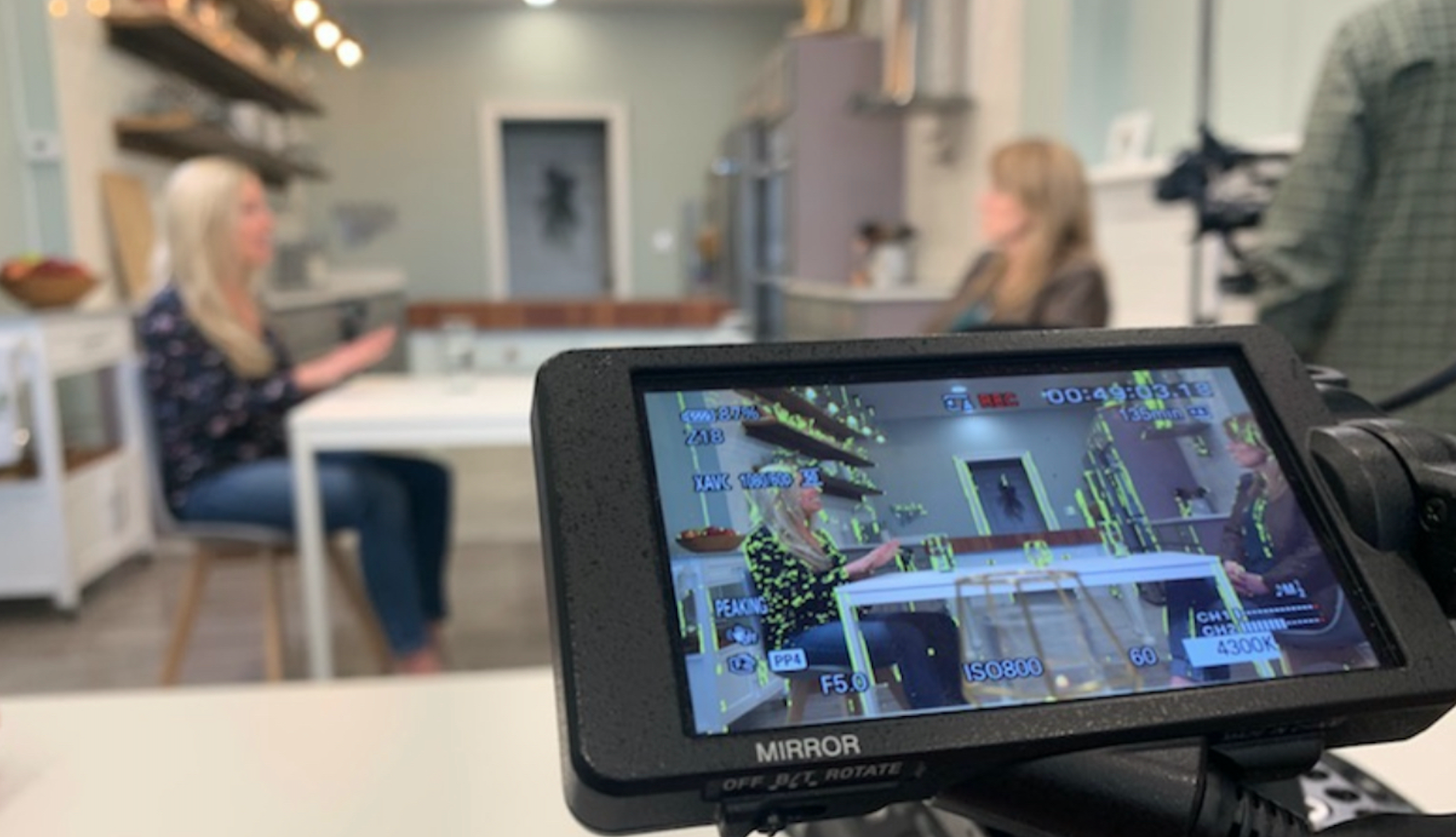 Video
What did you think of that article?
Posted by
KJ Visser
on
Dec 9th, 2021
Do you know where to find plant based medical provider in a directory within a geographic area are there online communities where the average person can join to support person changing to this lifestyle.Any info or feedback appreciated
Posted by
caryn
on
Dec 9th, 2021
Yes! https://plantbaseddocs.com/ is a good resource.
Leave a Reply