Plant-based Paella Featured in St. Louis Magazine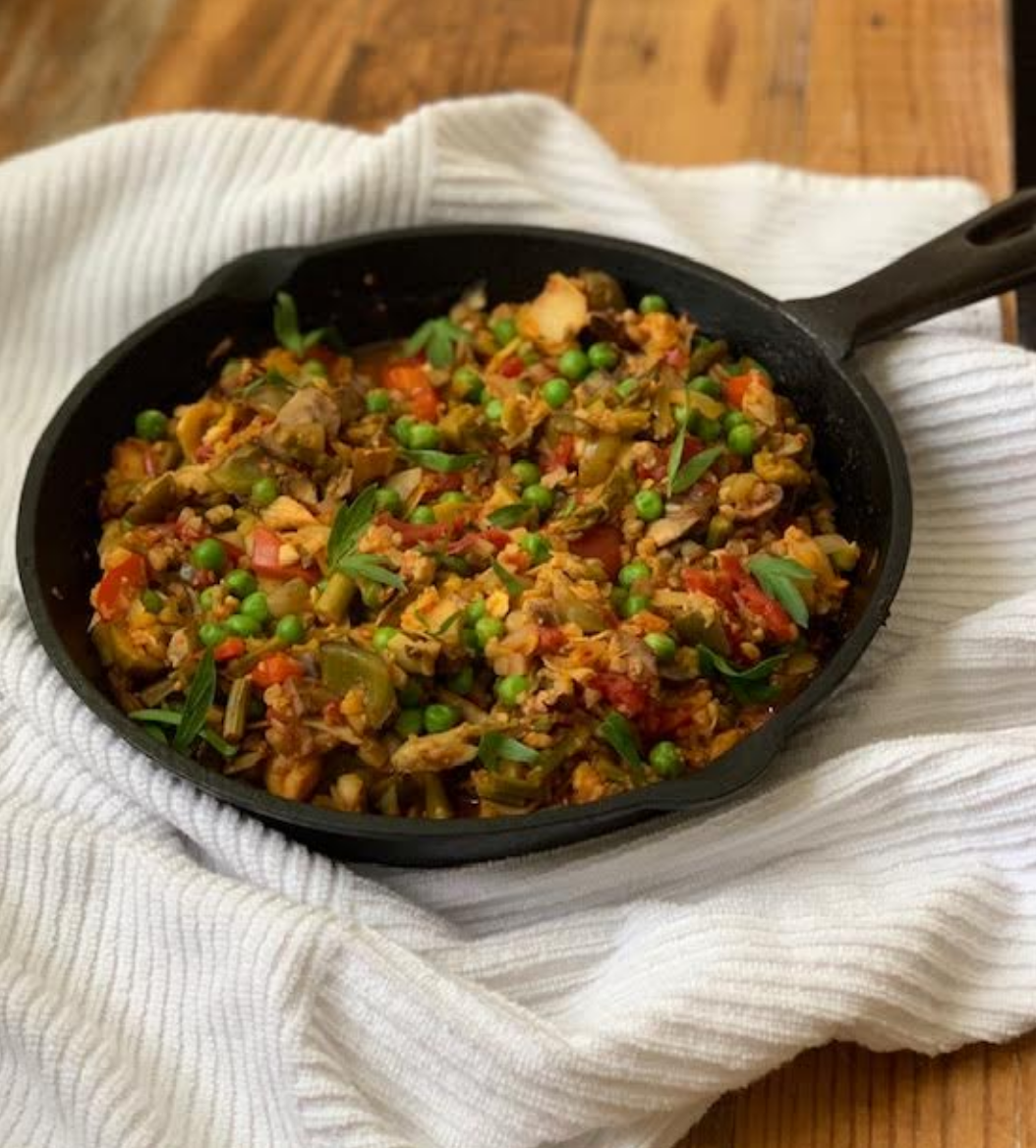 Many thanks to St. Louis Magazine for publishing my Plant-based Paella! Here you'll not only find the step-by-step instructions, but also some really great tips including why a dry (oil-free) saute enhances flavor and how the "hack and hold" method of cutting some vegetables actually boosts cancer fighting compounds!
What did you think of that article?
Leave a Reply