Avocado Toast for Winners!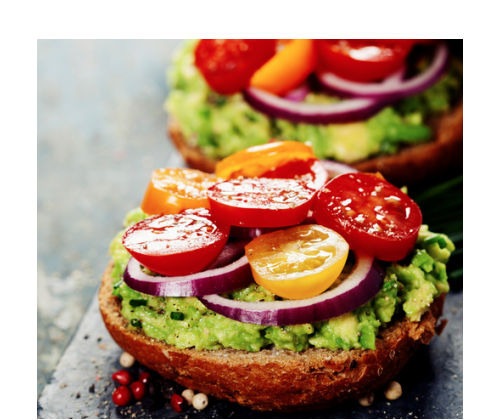 Who knows, maybe I have Olympic fever (Yay, USA with the highest medal count!! - Winners!!!), or maybe I just feel like I've created the best avocado toast ever with these 5 simple ingredients, one of which I have never had on any avocado toast, anywhere. I think you'll really love this one!
Ingredients
Setup
2 pieces of toasted whole grain bread
1 ripe avocado
several slices of red onion
4 slices of big, fat, juicy, homegrown tomatoes, or super sweet cherry tomatoes
2 pinches of truffle salt  - OR- 1 teaspoon balsamic reduction
Directions
Slice your avocado in half and spread it on each piece of bread (I like sourdough). Top with red onion and two slices of tomatoes each. Sprinkle truffle salt on top.
If you do not want to add salt, you can drizzle 1/2 teaspoon of balsamic reduction on top instead. Please watch the video to see how we did it!
Video
How did this recipe work out?
Leave a Reply