Creamy Carrot Ginger Soup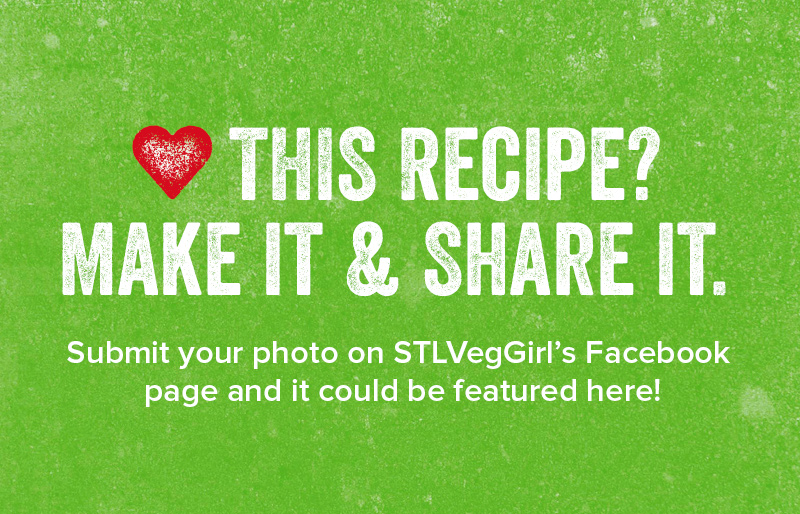 Here we have two very distinct and BOLD flavors that are softened and married by the silky, creaminess of coconut. Hungry yet?
Ingredients
Setup
½ TBS olive oil
1 large shallot, minced
1 TBS fresh ginger, minced
1 lb carrots, washed well and roughly chopped
2 stalks of celery, washed and sliced thin
2 C vegetable broth
Juice of one orange
1 Can coconut milk
scant of sea salt and fresh ground pepper
Directions
Over medium high heat, sauté the shallot in the oil for about 3-4 minutes. Add in the ginger and continue to cook for about 2 minutes more. Add in carrots, celery and broth and bring heat down to a simmer. After about 30 minutes, the carrots and celery should be soft. Add in the orange juice, stir and take off heat. Using an immersion blender, puree the soup until smooth. Add in the coconut milk and salt and pepper, return to heat. Stir until well combined and heated thoroughly.
TIP:
If you want to cut down on some of the fat from the coconut milk, in a sauce pan over a simmer, combine another plant based milk beverage like soy or almond milk with a little bit of coconut extract (to taste). In keeping a thicker consistency, I would not recommend rice or hemp milks.  
Recipe inspired by my friend, Executive Chef and Owner of Sunset 44 Bistro, Bob Menendez
How did this recipe work out?
Leave a Reply