Searching for recipies that include beyond meat chicken-free strips: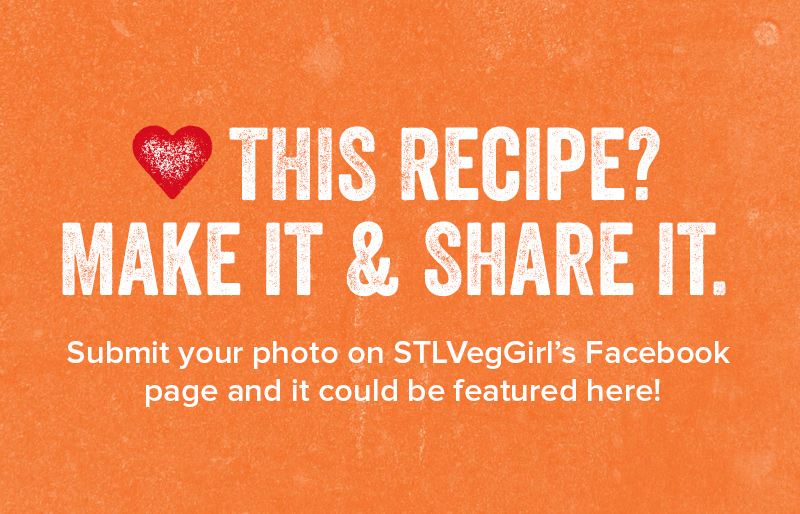 Ya know when as a kid, you are forced to eat something so often that sooner or later you are totally turned off by it, for like, umm…EVER?! I recently had this conversation with someone who had this experience with beets (too bad, they really are delicious when roasted).  Well, my too much of a goo...
---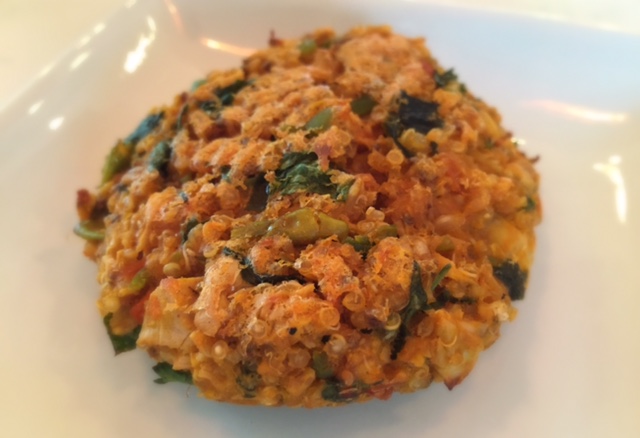 Let's be honest, if you saw this on the menu, a smile would creep across your face, yes?  Allow me to really entertain you. This burger that you will make again and again uses Beyond Meat Chicken-Free Strips that will give you the authentic flavor AND texture of the real deal.  Pairing this up with...
---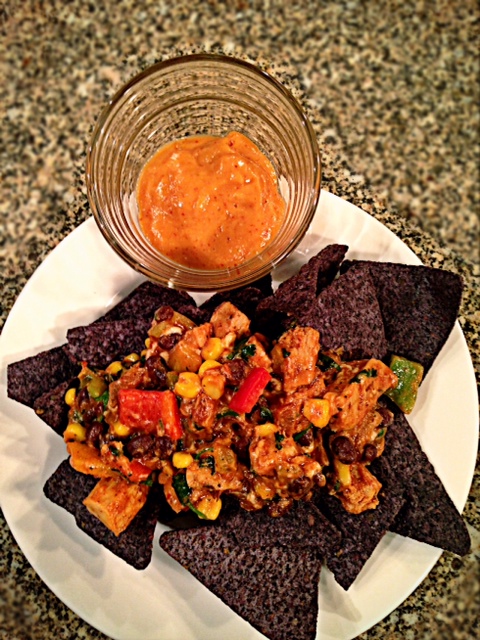 This is nacho your typical dish! (Oh, yes, I did...) Fool your omni friends with this one for sure! 
---