Searching for recipies that include green beans: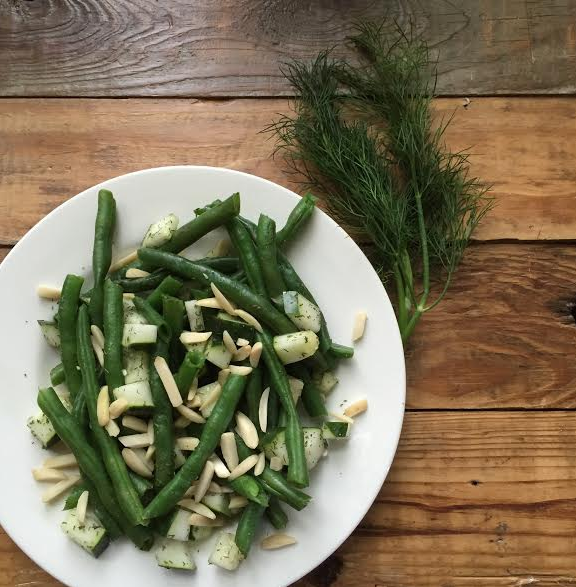 Your garden is sprouting with more green beans than you can handle! Quick cook those suckers, toss in a little dill and some cool cukes and WOW!
---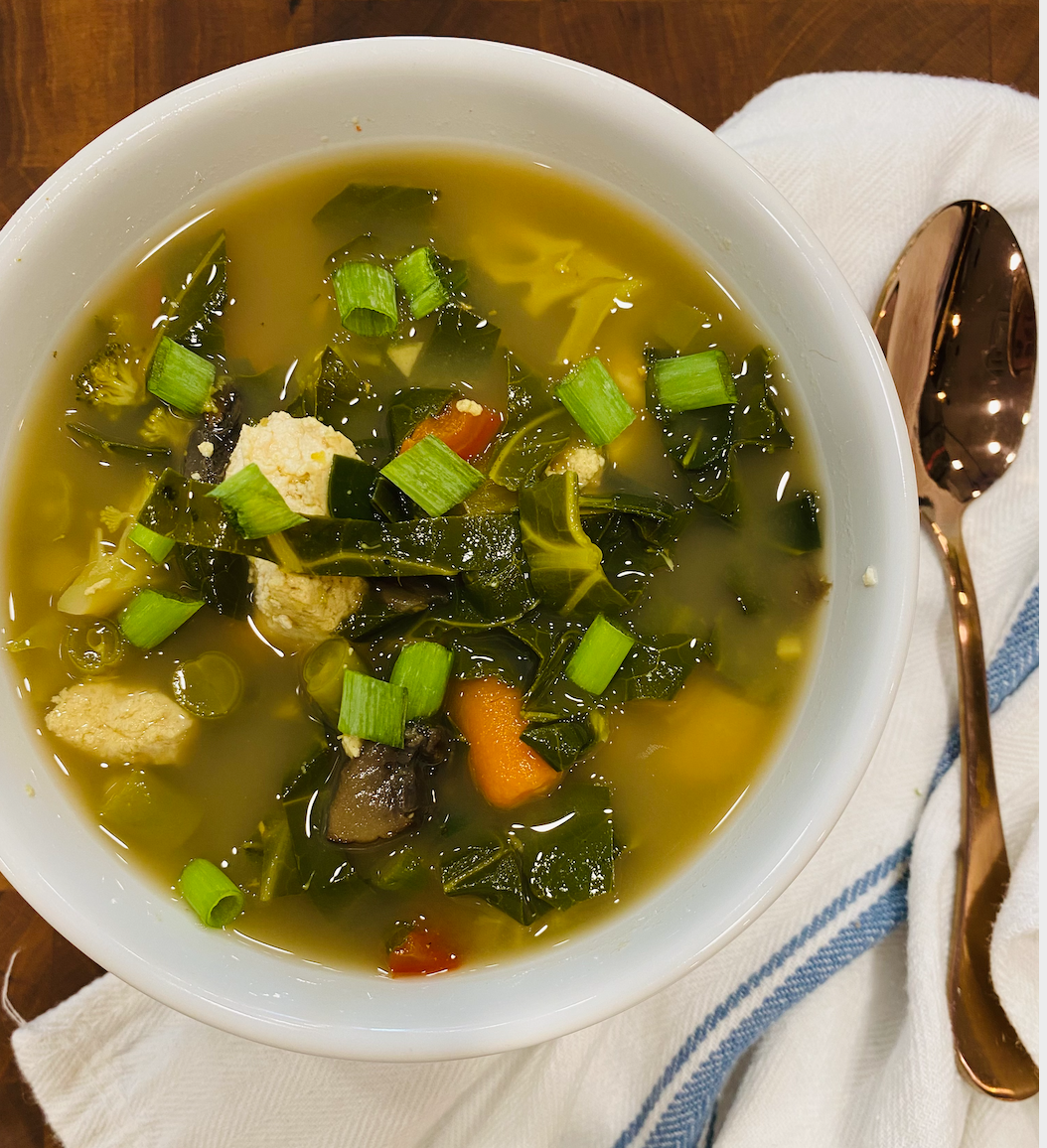 An excellent way to lose weight and gain strong health is to follow Dr. Michael Greger's Daily Dozen (it's a free app).I created this soup with that in mind. It's very low in calories and VERY high in nutrient density! You want to boost your immune system and fit into those jeans? Here's your secret...
---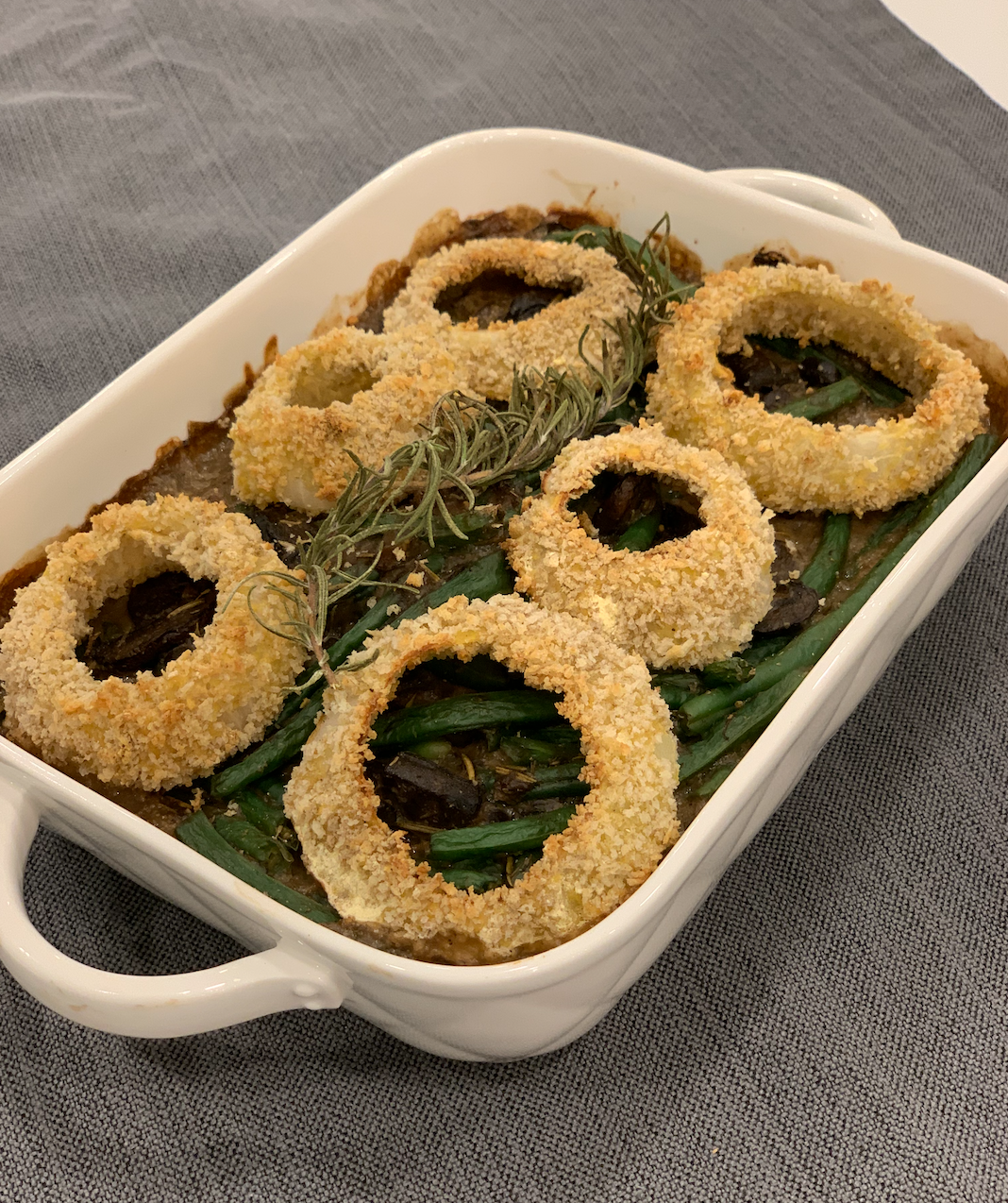 The traditional green bean casserole you grew up with, but better. Onion rings! Seriously!
---