Searching for recipies that include green onion: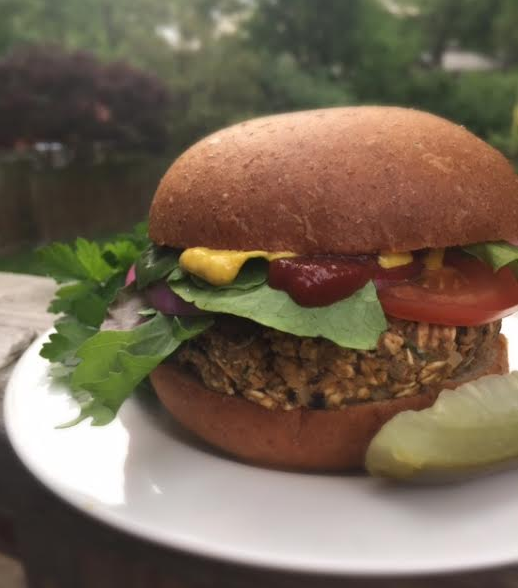 Bake it or grill it, it's up to you. This summertime burger packs some deep flavors from the mushrooms and sweet potato and the seasonings give it a kick. This burger demands respect - it's dense and delicious, yet still delivers the confidence so you can strut that pool deck. Remember, it's only ve...
---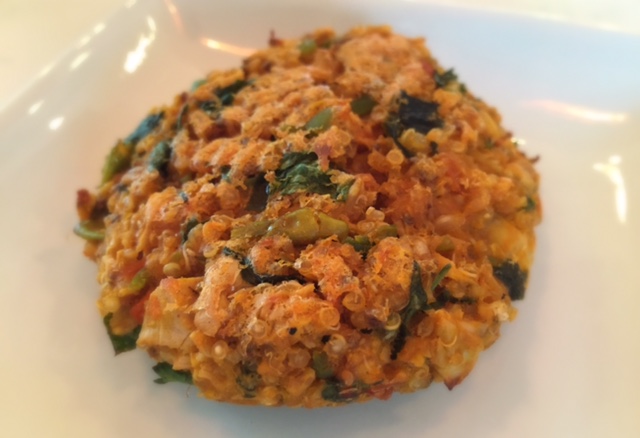 Let's be honest, if you saw this on the menu, a smile would creep across your face, yes?  Allow me to really entertain you. This burger that you will make again and again uses Beyond Meat Chicken-Free Strips that will give you the authentic flavor AND texture of the real deal.  Pairing this up with...
---