Searching for recipies that include italian parsley: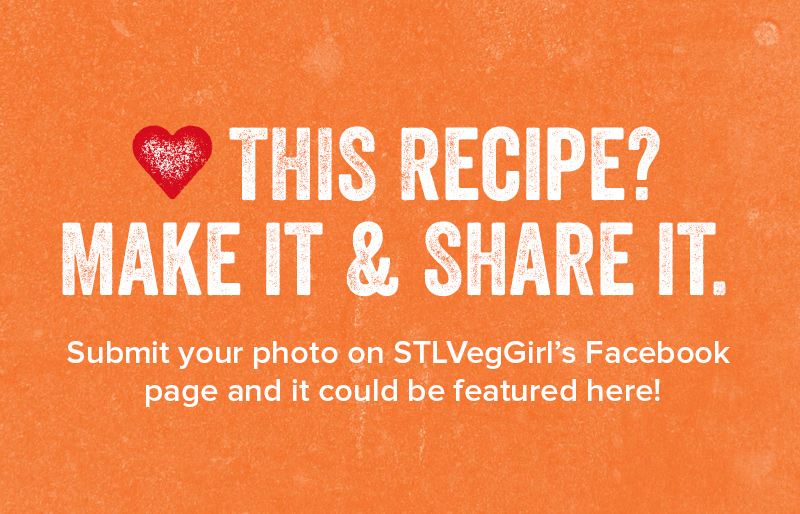 I held a (sold out!) vegan dinner event at Sunset 44 restaurant. Owner and executive chef, Bob Menendez was kind enough to put up with me and our collaborated efforts produced a five-course, wine paired fabulous culinary vegan feast to the tune of 100 people. This amuse bouche was his brain child. 
---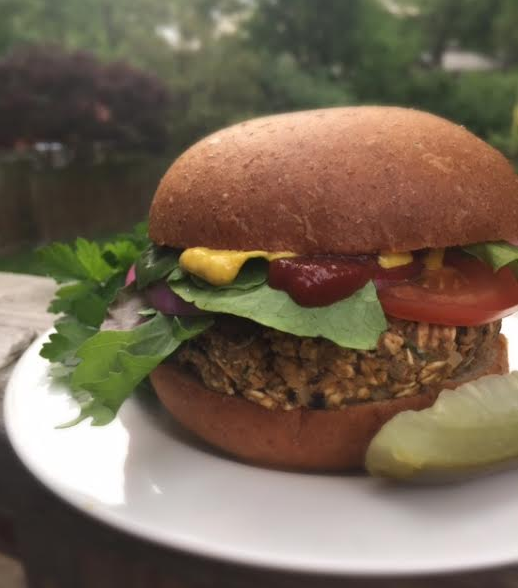 Bake it or grill it, it's up to you. This summertime burger packs some deep flavors from the mushrooms and sweet potato and the seasonings give it a kick. This burger demands respect - it's dense and delicious, yet still delivers the confidence so you can strut that pool deck. Remember, it's only ve...
---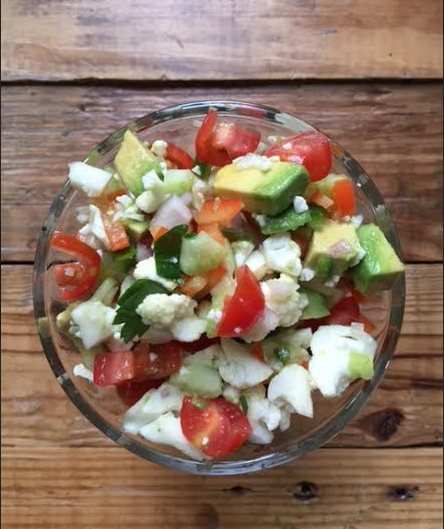 Looking for a way to use that abundance of produce your garden had offered you this late summer? This no-cook and easily adjustable vegetable ceviche is the perfect fit for the hot summertime meal you are looking for.
---