Searching for recipies that include kelp flakes: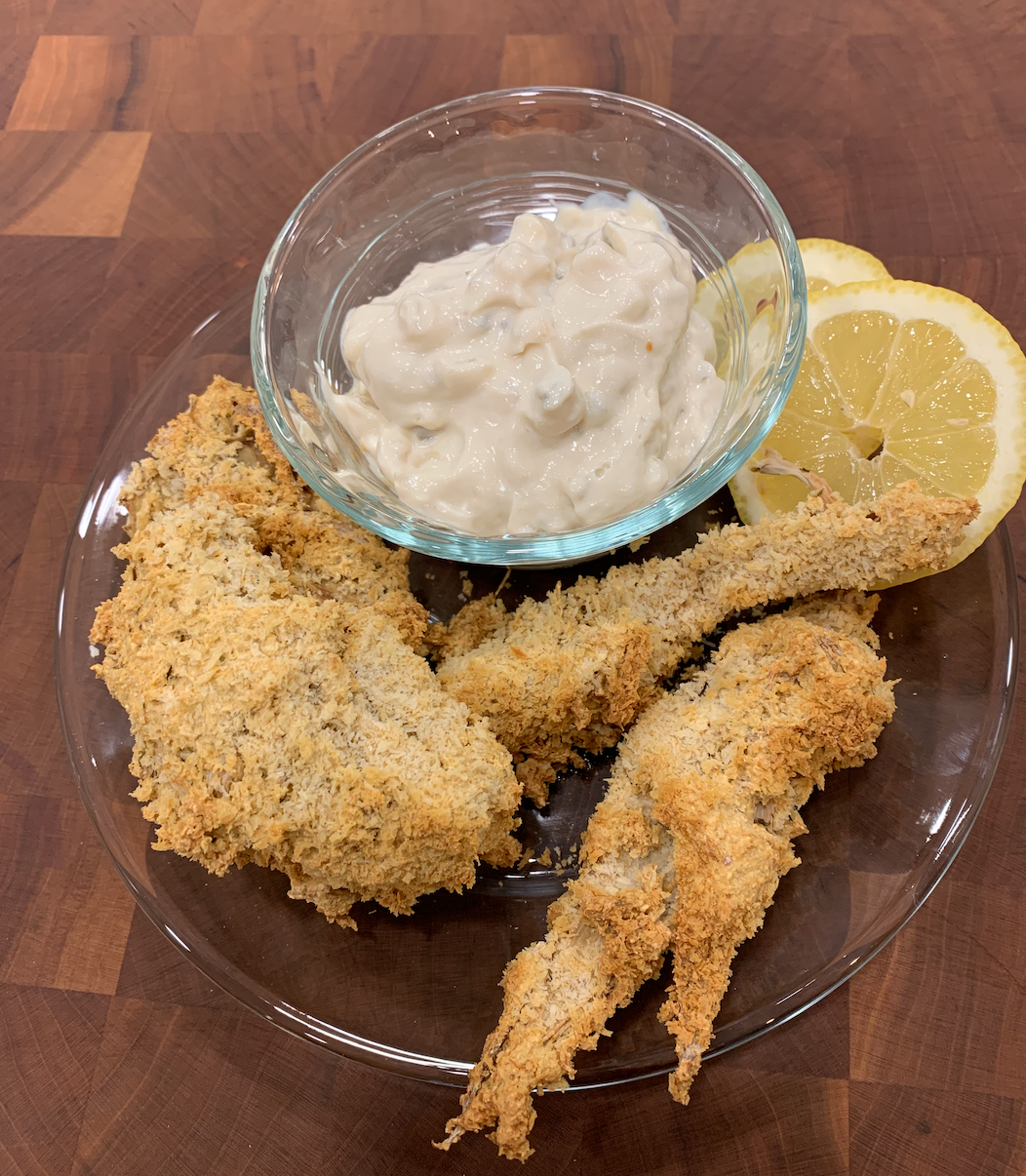 << NEWLY EDITED!>> I first created this in February 2020 and have since made a few edits to the crunchy coating and the tartar sauce. I hope you love this as much as I do!!  Banana blossoms - all the rage as the new plant-based "meat". After it's baked it shreds like a fish filet. Most...
---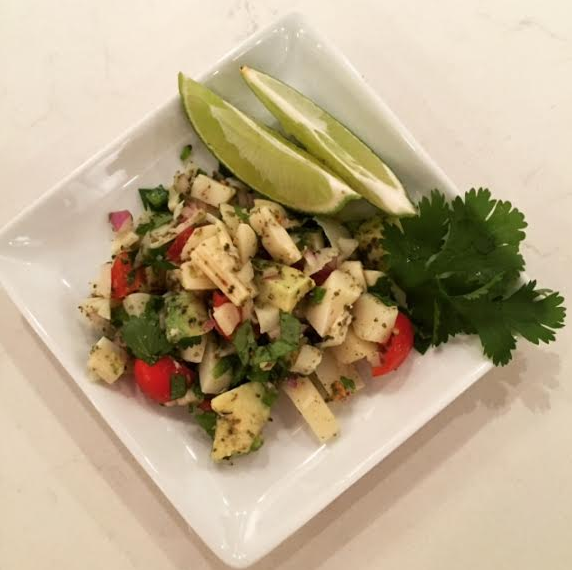 Inspired by a recent trip to Mexico, this ceviche is full of flavor & nutrients, and it keeps the fish at bay... But, what about that light waft from the sea that traditional ceviche delivers? Easy, I've swapped the fish for hearts of palm and sprinkled in dried kelp flakes to remind you of the...
---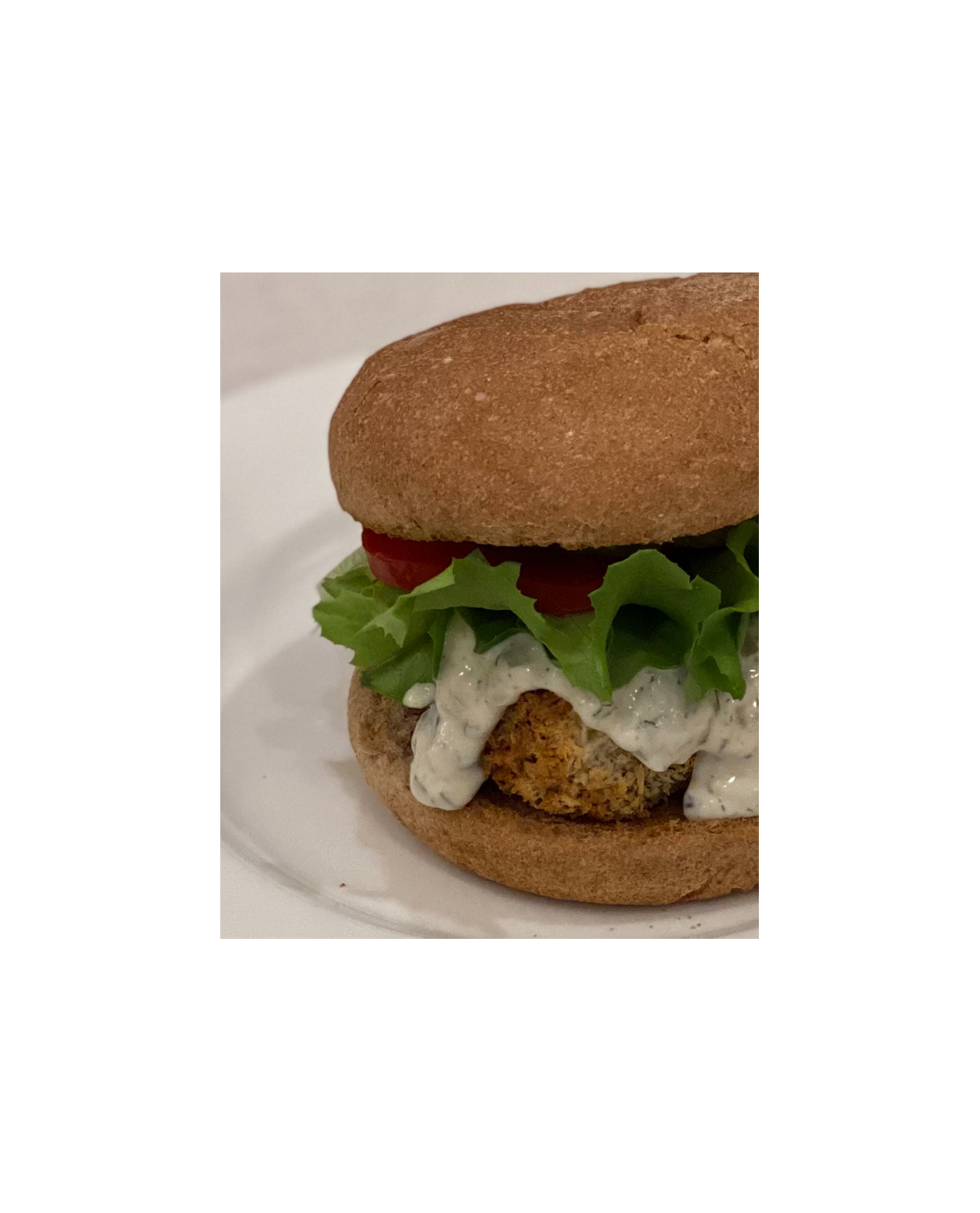 Using a method of twos - freezing twice and battering twice, you'll get a super crispy and delicious tofu fillet of fish! Don't forget the tartar and on a lightly toasted bun!      
---