Searching for recipies that include olive oil spray: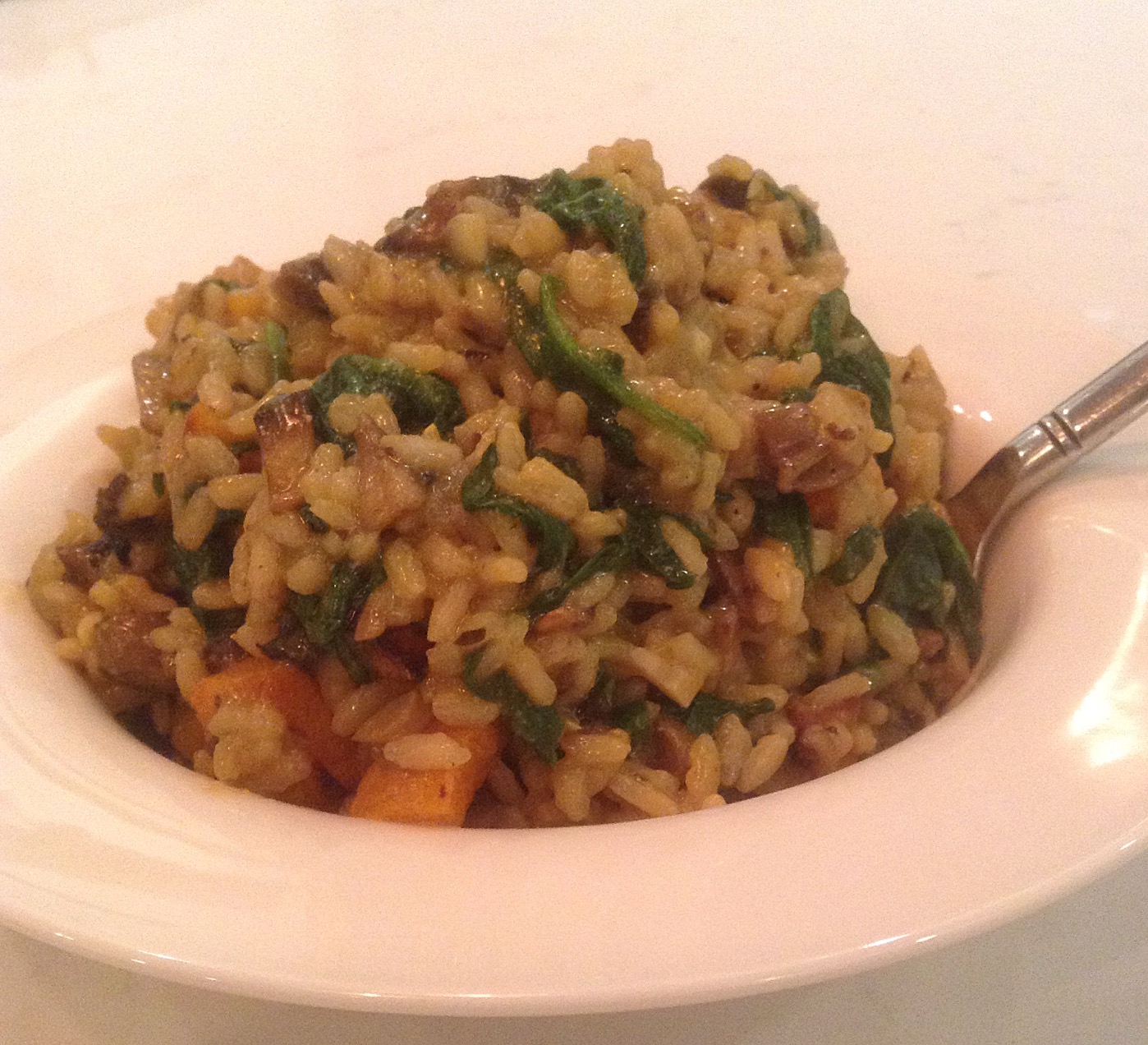 Inspired by the holiday season upon us, this butternut squash risotto is a perfect addition to your Thanksgiving table.  Let's be real, you can add this to any table, any time of the year.  By switching out the squash for say, chickpeas and swapping kale for spinach, you've just made a completely ne...
---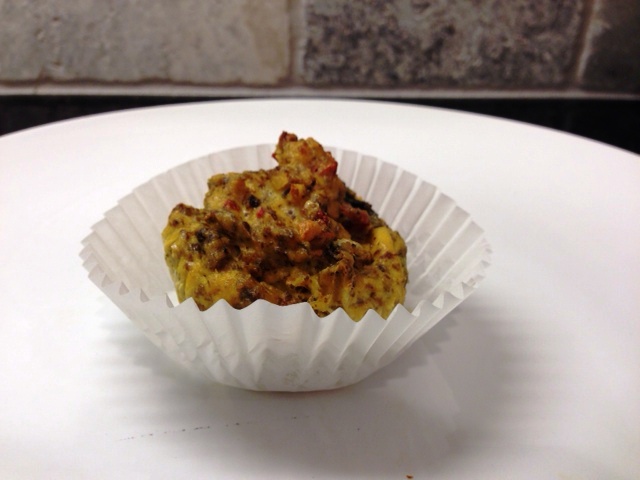 You know they say real men eat quiche, now we plant-based peeps can too.  Show these little darlings off at your next brunch and watch them disappear before your very eyes!  They are perfect for a gathering or make a couple of batches on a Sunday night and viola! you my dear, have a quick and hearty...
---