Searching for recipies that include panko breadcrumbs:
At summer's end is when the peppers in your garden like to begin their party! Growing just as fast as you can pick them, all varieties of chili peppers are coloring one last rainbow in that growing patch. Instead of the typical slice and saute, why not stuff these suckers with the ever favorite humm...
---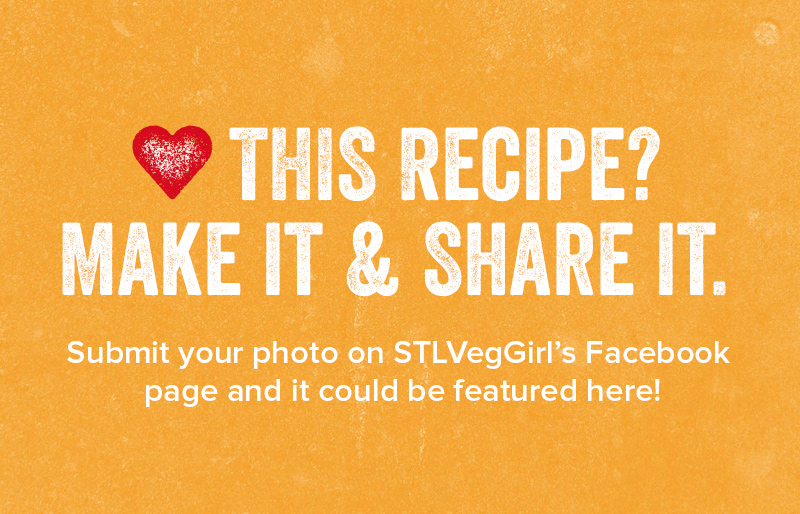 Yu'um! A new twist on an old party fave! The heat and the sweet in each pop will waken up your guests palate and these little peps will probably be the first to go at your party.
---