Searching for recipies that include thai basil leaves: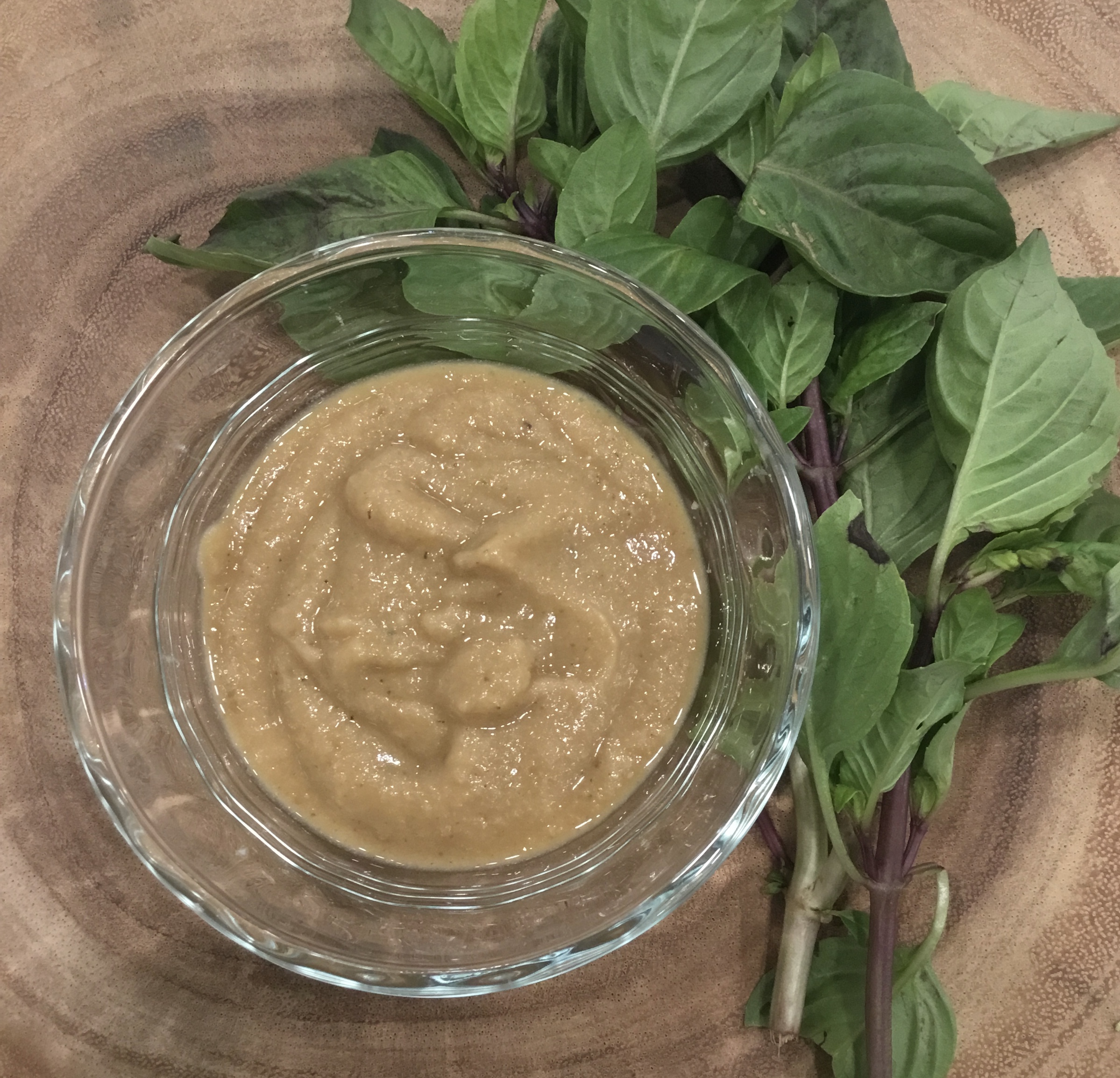 Dr. Loomis does it again with this deliciously creamy dressing! Its bursting with flavor and so very easy to make! you'll be eating it with a spoon-- he does!
---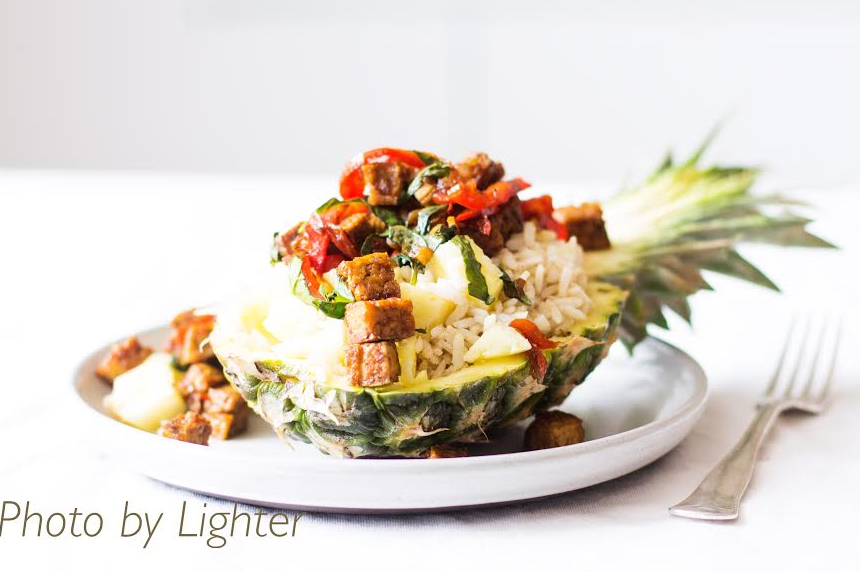 This is an authentic tasting old-school Thai dish that is easily adaptable to any kitchen. Spice it up even more by adding more curry, or mellow it down by adding a softer creamy taste with more coconut milk. You're the boss. 
---