Searching for recipies that include tortilla chips: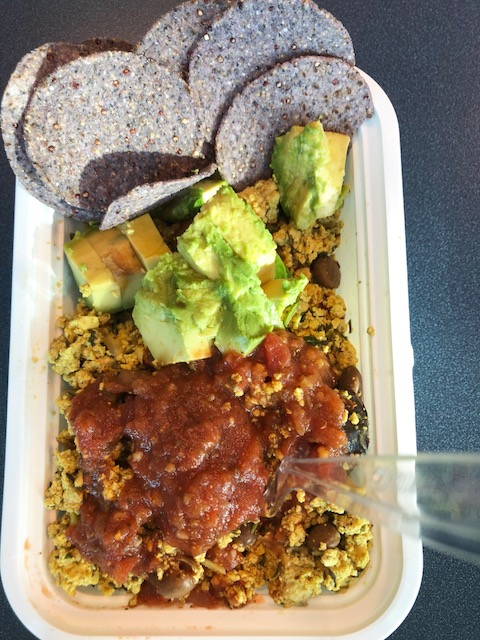 Make a batch of these nachos, divide them up into 5 separate containers and you have breakfast at your desk all week long.
---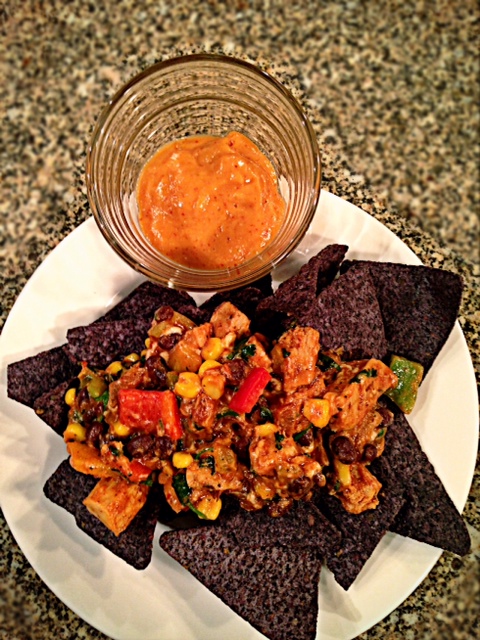 This is nacho your typical dish! (Oh, yes, I did...) Fool your omni friends with this one for sure! 
---