Jackfruit Pulled Pork with Creamy Coleslaw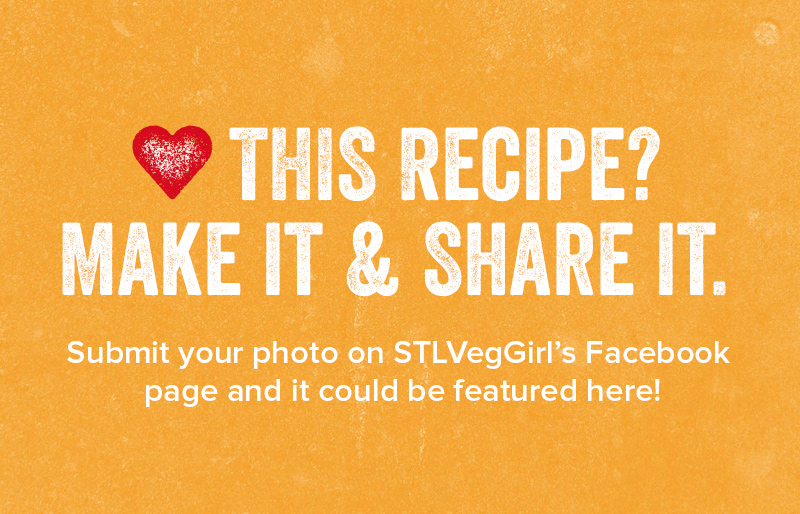 Do you know Jack?  Try using this Southeastern melon to create pulled pork at your next BBQ. 
Ingredients
Setup
Pulled Pork
1 yellow onion, chopped
1 garlic clove, minced1 TBS olive oil
1 can of young jackfruit in water or brine, drained and rinsed
1 1/2 TBS dry rub BBQ seasoning of choice
3/4 C BBQ sauce
1 TBS liquid smoke
1/2 C water, divided
Toasted whole grain buns
Coleslaw
4 C red or white cabbage (or a mix of), sliced thinly
2 carrots, grated
2 TBS fresh parsley, chopped rough (1/2 amount if dried)
3 TBS fresh dill, chopped (1/2 amount if dried)
1/2 C vegan mayonnaise
Juice of 1/2 lemon
1/2 tsp mustard powder
scant of white pepper
pinch of sea salt
Directions
Pulled Pork
Preheat Oven to 325 degrees


In a large skillet and over medium high heat, saute the onion for about 3-4 minutes until translucent. While the onion is cooking, prep the jackfruit by cutting the core away from it with a paring knife and discard  You'll only have a little flesh left.  Place the jackfruit into a large mixing bowl and shake in your dry rub.  Toss to coat. Blend/whisk the BBQ sauce, liquid smoke and 1/4 water together in a small bowl.  Add the minced garlic to the hot pan and continue to saute for 30 seconds. To the onion and garlic, add in the seasoned jackfruit and BBQ sauce.  Stir to integrate, bring the heat down to a simmer, cover and allow to cook for about 15 minutes.  Check for dryness and add remaining 1/4 C (if needed), stir again and continue to cook for 10 more minutes.  Take off the lid and begin to shred the jackfruit with a fork.  Allow to cook for another 5 minutes or so until some of the liquid has evaporated off. 
Spread the jackfruit on a baking pan and bake for 15-20 minutes as this will allow the flavors to really saturate the fruit, becoming more "pork" like. 
Coleslaw
Thoroughly mix all ingredients with your hands in a large bowl.  Really massage all the flavors together.  If it becomes too dry, add a TBS or two of unsweetened plain soy/coconut/almond milk and continue to mix.
Keep the slaw in the bowl and loosely cover.  Allow to chill for several hours up to overnight.


Assemble the "pork" on a toasted bun, top with slaw and devour.
Video
How did this recipe work out?
Leave a Reply