Parmesan Cheese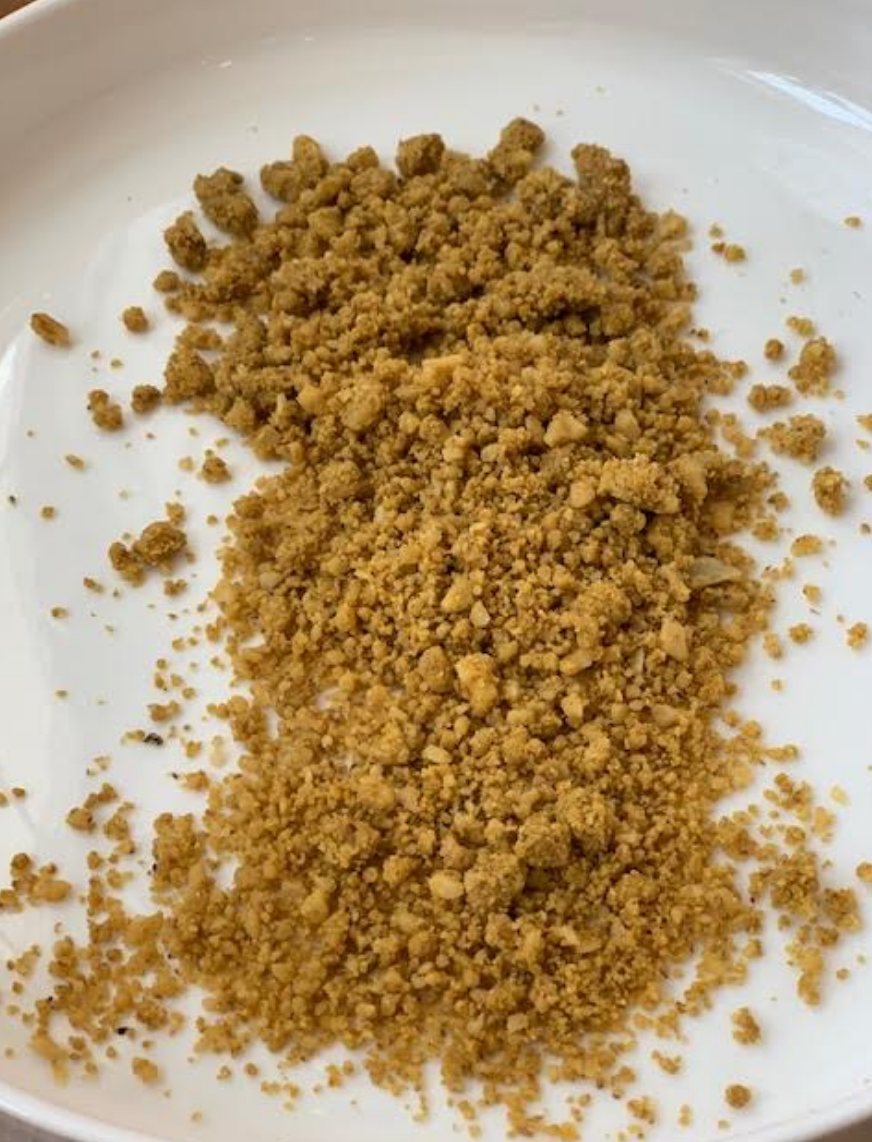 Whatever you put parm on before, time to swap that out. You're going to LOVE this one!
Ingredients
Setup
1 cup walnuts
1/3 cup nutritional yeast
1 teaspoon sea salt
Directions
Pulse all ingredients in a food processor or blender until coarsely blended.
Will keep sealed in the fridge for 8 weeks.
How did this recipe work out?
Leave a Reply