Center for Plant Based Living Puts Down Roots In Kirkwood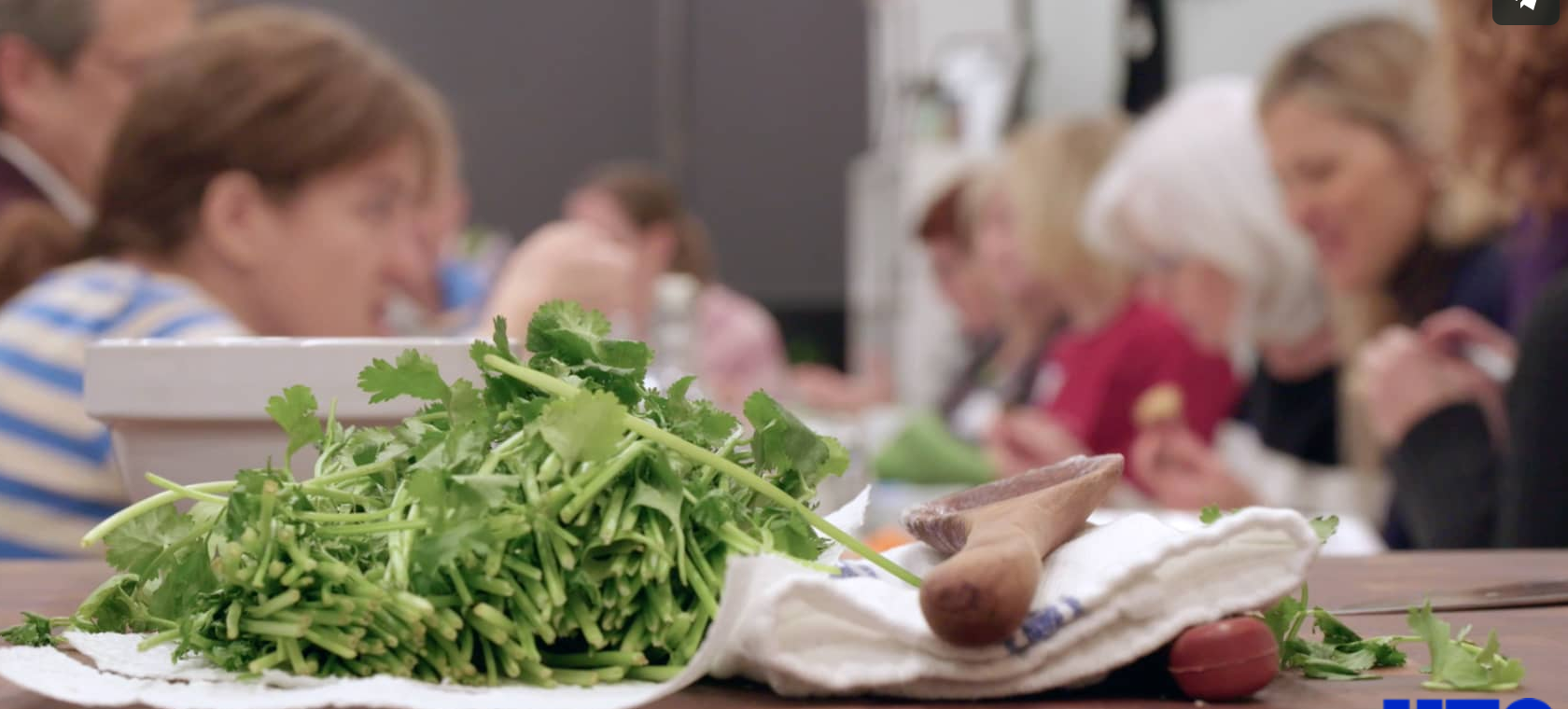 Julie Tristan of HEC Media produces this beautiful story on the Center for Plant-based Living.
The first center dedicated to eating plant based opened in Kirkwood! It teaches the first ever course about the popular movie Forks Over Knives. World renowned doctor, Dr. James Loomis comes in town to speak at the center. Formerly he was the team physician for the Cardinals and STL Rams and he was interviewed in the new Netflix film "The Game Changers".
Video
What did you think of that article?
Leave a Reply