Join us for this one-day event that will help you understand the relationship between food and your health.
Over 75% of healthcare dollars in the US are spent on treating preventable disease. But most of these common chronic illnesses — like diabetes, heart disease and stroke — can actually be prevented and reversed simply by the foods that we choose to put on our plate. 
---
During this special one-day event, you will learn:
How plant-based nutrition can reverse cardiovascular disease

How not to die from our 15 leading causes of death in the U.S.

How what you eat affects your microbiome

How to prevent and reverse type II diabetes

How lifestyle factors lay the groundwork for potential cancer


How to prepare great tasting whole food plant-based meals. 
---
Meet the speakers
We've gathered some of the leading medical experts on plant-based nutrition to help you understand how choosing a whole food plant-based lifestyle can have immediate and significant health benefits.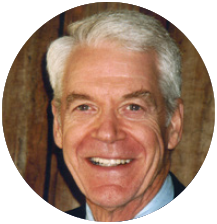 Caldwell Esselstyn, Jr., MD
The Nutritional Reversal of Cardiovascular Disease: Fact or Fiction?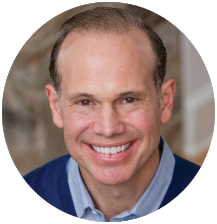 Scott Stoll, MD
Children's Health, Epigenetics and the Lifestyle Factors that Lay the Groundwork for Potential Cancer - and How to Avoid it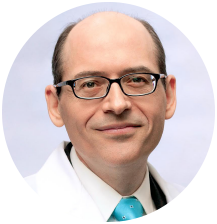 Michael Greger, MD
HOW NOT TO DIE: The Role of Diet in Preventing, Arresting, and Reversing Our Top 15 Killers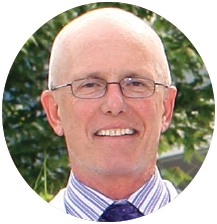 Fred Williams, MD
Your Microbiome: It Is What You Eat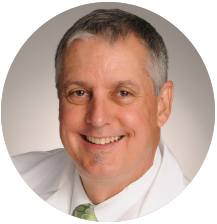 James F. Loomis, MD, MBA
FOOD AS MEDICINE: The Role of a Whole-Food Plant-Based Diet in the Prevention and Treatment of Type 2 Diabetes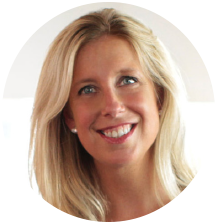 Caryn Dugan, CHWC
Plant-based Cooking Demo