Join us for this one-day event that will help you understand the relationship between food and your health.
UPDATE! To read all about the events leading up to the Summit and how the day successfully unfolded, please visit this write up.
The CDC tells us over 86% of healthcare dollars in the US are spent on treating preventable disease. But most of these common chronic illnesses — like diabetes, heart disease and stroke — can actually be prevented and reversed simply by the foods that we choose to put on our plate. 
To drive this home a little more, in the state of Missouri alone, there are 15,000 deaths due to heart disease - that's the size of a small city. This does not take into the account of friends and loved ones who suffer the disease every day. Popping a fist full of pills daily, huffing and puffing, stopping to sit every 20 feet or so to grab their breath - much of this can be reversed and prevented and it is in your control.
If you know someone suffering from heart disease or struggling with high blood pressure. If you have a kiddo who is at the top percentile of the weight chart and the word pre-diabetes has been mentioned. If you are scared because your type 2 diabetes is barely under control and your medication is causing side effects. If you see your loved one's weight creep up and you are scared for what the future might bring - please join us.
---
During this special one-day event, you will learn:
How plant-based nutrition can reverse cardiovascular disease

How not to die from our 15 leading causes of death in the U.S.

How what you eat affects your microbiome

How to prevent and reverse type II diabetes

How lifestyle factors lay the groundwork for potential cancer


How to prepare great tasting whole food plant-based meals. 
---
Meet the speakers
We've gathered some of the leading medical experts on plant-based nutrition to help you understand how choosing a whole food plant-based lifestyle can have immediate and significant health benefits.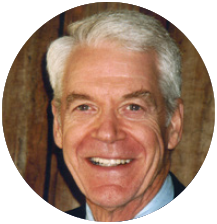 Caldwell Esselstyn, Jr., MD
The Nutritional Reversal of Cardiovascular Disease: Fact or Fiction?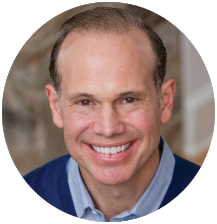 Scott Stoll, MD
Children's Health, Epigenetics and the Lifestyle Factors that Lay the Groundwork for Potential Cancer - and How to Avoid it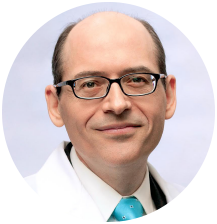 Michael Greger, MD
HOW NOT TO DIE: The Role of Diet in Preventing, Arresting, and Reversing Our Top 15 Killers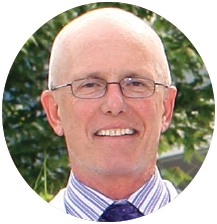 Fred Williams, MD
Your Microbiome: It Is What You Eat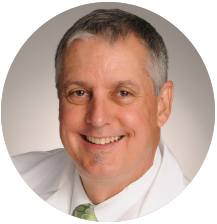 James F. Loomis, MD, MBA
FOOD AS MEDICINE: The Role of a Whole-Food Plant-Based Diet in the Prevention and Treatment of Type 2 Diabetes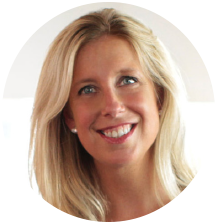 Caryn Dugan, CHWC
Plant-based Cooking Demo