I have not had a cold in 8 years, and counting...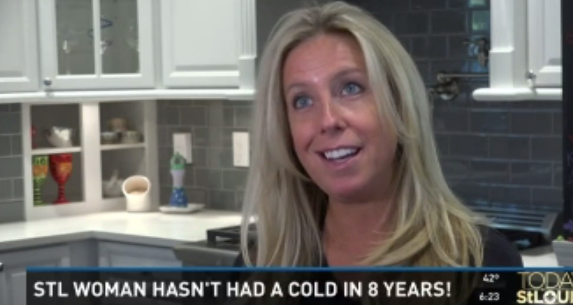 During prep on the set of one of my regular segments on Show Me St. Louis, I mentioned to the host that I have not been sick in 8 + years. I have to attribute it to adopting a plant-based diet. Her husband is a reporter at the same station and like the idea for a story.
What did you think of that article?
Leave a Reply