Jill Devine and Y98-- What an exciting time for STL Veg Girl and St. Louis!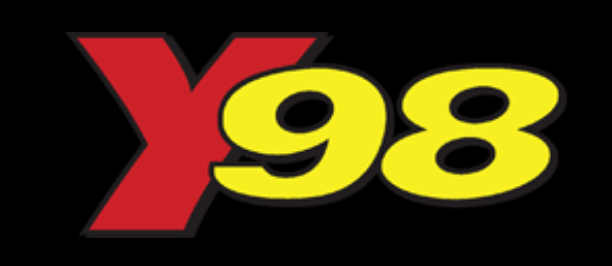 In the St. Louis area, most people know Caryn Dugan as STL Veg Girl, but now she will be famous for something else.

Today, the country will no longer be without a fully plant-based nutrition and culinary education center because of Caryn's work and dedication.  The Center for Plant-based Living is officially open and located at 131 West Jefferson Avenue in Kirkwood.  This is a place you can go to learn more about living a plant-based life, whether you want to go 100% vegan or just adopt a few meatless meals to your weekly dinner recipes.

Caryn's new center will host weekly cooking classes and educational seminars. 
What did you think of that article?
Leave a Reply