Michelle Russo's The Dime Series - We're making Spinach Artichoke Egg Rolls!!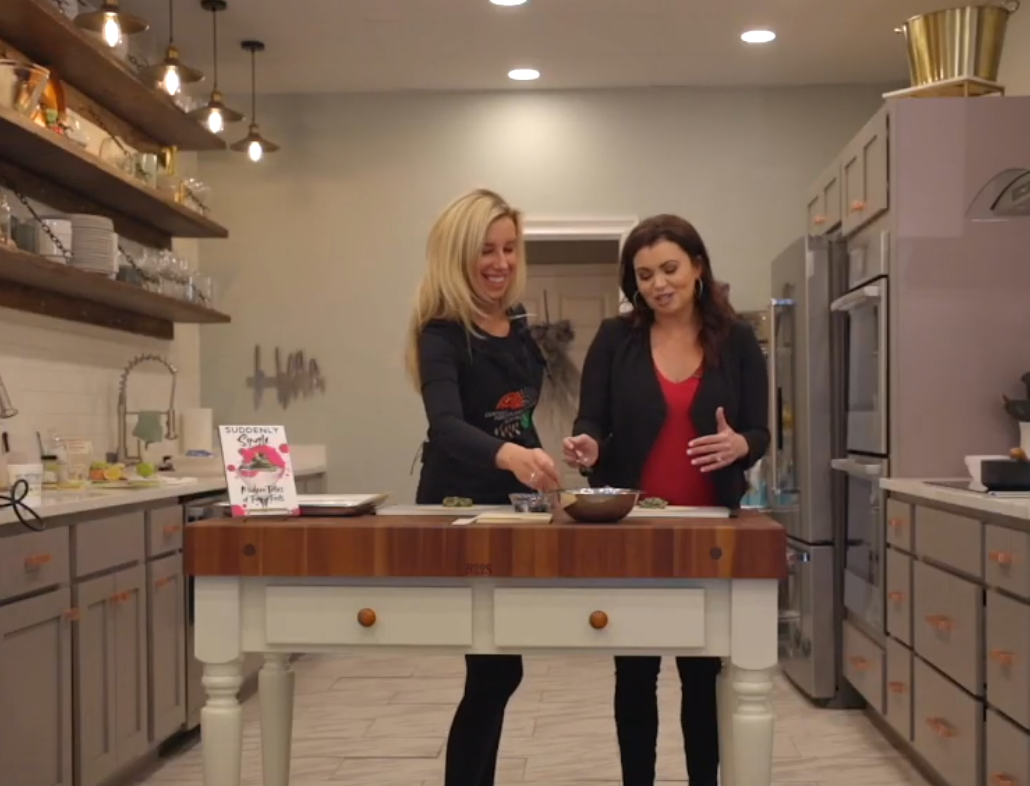 In Michelle Russo's new series, The Dime Series, I took on her challenge of creating a recipe that she could easily make and eat (often!) on her limited ingredients allowed by her functional med doc.
Challenge ACCEPTED!
What did you think of that article?
Leave a Reply