MOO-LESS SOURCES OF CALCIUM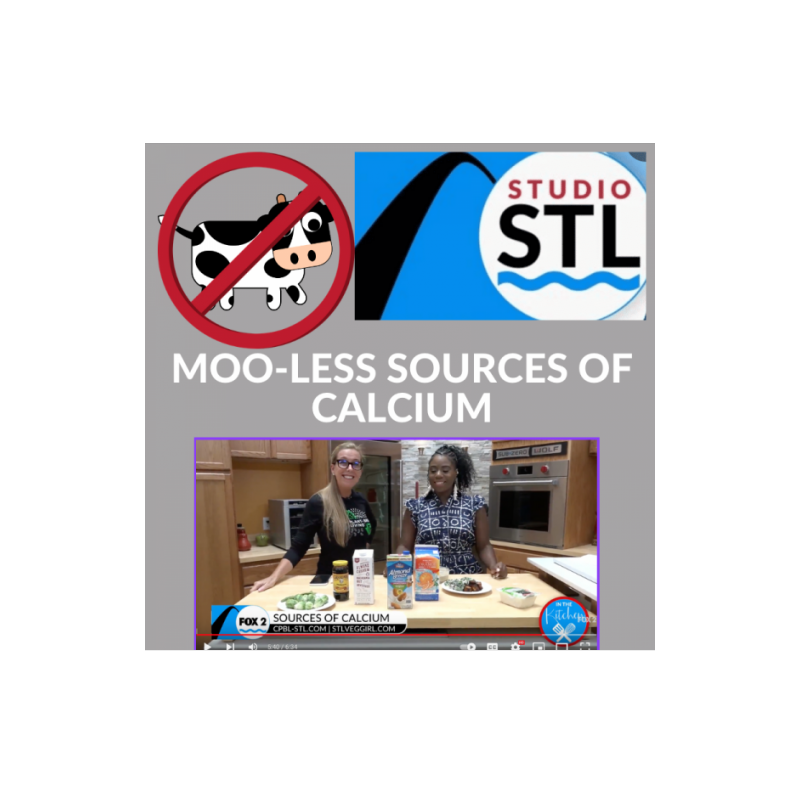 Calcium is a soil derived nutrient and is important in maintaining healthy bones and teeth, a healthy blood pressure, and a healthy nervous system. It also plays a role in muscle function and blood clotting. The daily recommendation for calcium intake for adults aged 19-50 years and men 51-70 years is 1000 mg per day. An intake of 1200 mg of calcium is recommended for women over 51 years and for men over 70 ¹ . The dairy industry has a done a great job promoting milk/diary as the best source of calcium.
Video
What did you think of that article?
Leave a Reply