National Celery Month on Fox 2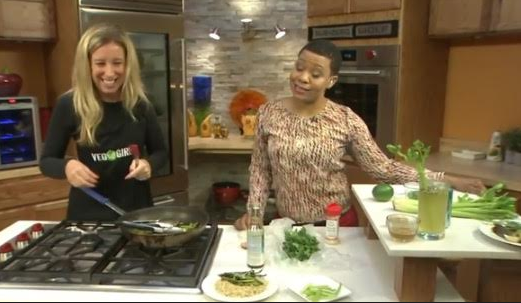 In honor of National Celery Month, we're introducing three new recipes!
We started off with a pickled celery that was canned with onion, garlic and dill. Next we "cocktailed" with a new Celery and Ginger Cocktail. It's so refreshing! Finally, we served up a new Spring Green Stir-Fry that included poblano and bell peppers, asparagus, edamame and of course, celery! 
What did you think of that article?
Leave a Reply