TOP 3 WAYS TO PRESERVE YOUR SUMMER HERBS ON FOX 2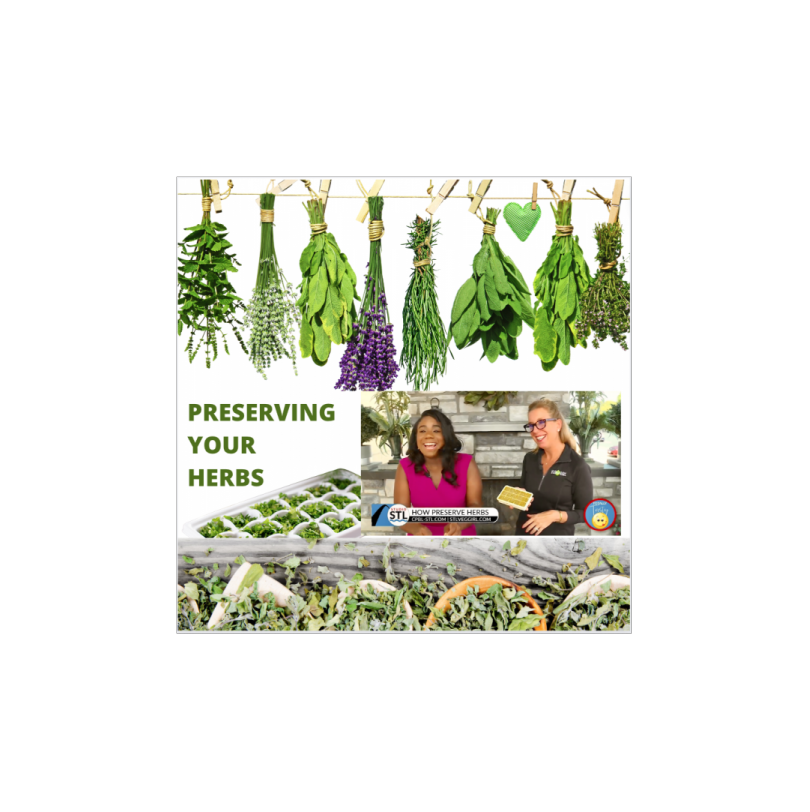 The days are getting shorter and the temps are cooling, it's time to think about harvesting those delicate herbs you have outside. If you don't have a way to keep them going inside, here are a few ways to keep enjoying the fruits of your herbal labor all year long.
Video
What did you think of that article?
Leave a Reply