3-ingredient Tapenade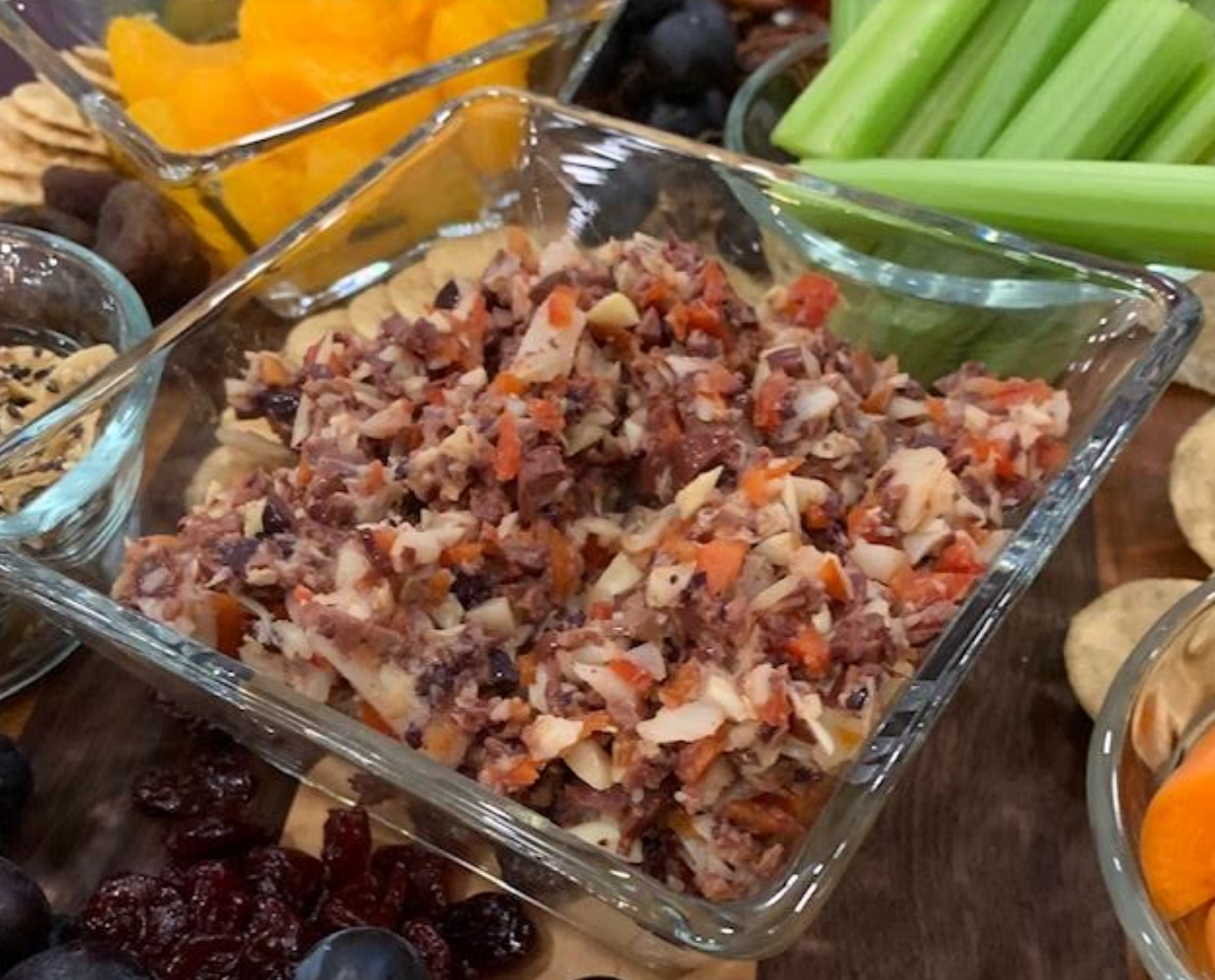 Seriously the best tapenade you'll ever have. Seriously.
Ingredients
Setup
1 jar of kalamada olives, drained
1 jar of roasted red peppers, drained
1 jar of hearts of palm, drained
Directions
Add all ingredients to a food processor and pulse until well diced and integrated.
Serve chilled.
How did this recipe work out?
Leave a Reply