Easy Quesadillas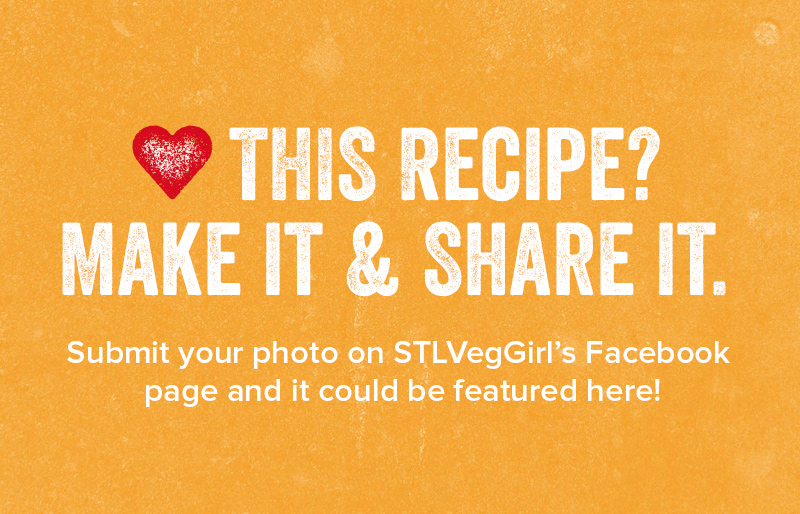 No need to pull apart your entire kitchen to make authentic tasting quesadillas!  The white beans and green chilies add a creaminess kick that will take you bake to that south of the border, overpriced all-inclusive resort you secretly wanna go back to.
Ingredients
Setup
1 15 oz can cannellini beans
1 ½ C vegan mozzarella or cheddar (or a mix of both)
1 small can diced green chilis
1 tsp cumin
1 tsp olive oil
4 whole wheat tortillas
Pinch of salt
Directions
Mash the beans with a fork or potato masher until mostly smooth – leaving a few chunks.  Gently stir in the cheese, chilies, cumin and salt
Spread ¼ of the mixture on to ½ of a tortilla and fold tortilla.  Do this for the remaining three tortillas.
In a large skillet, heat the oil and lightly sauté the tortillas until slightly browned on each side.
Cut into triangles.  Serve with a smoky chipotle salsa mixed into a vegan sour cream
Video
How did this recipe work out?
Leave a Reply