White Bean Spread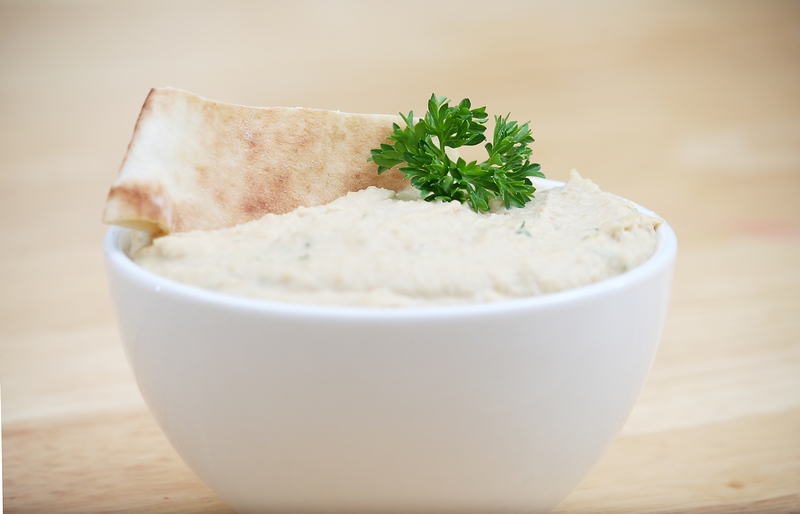 Like hummus, except, ya know...fancier.
Ingredients
Setup
2 14 oz. cans no sodium added cannellini beans, rinsed and drained, reserve the bean water
1 TBS  red-wine vinegar
1 tsp finely chopped fresh rosemary (1/2 tsp if dried)
1 tsp finely chopped thyme (1/2 tsp if dried)
scant sea salt and ground black pepper
Directions
Combine all ingredients in a food processor and puree until creamy. Add the reserved bean water a tablespoon at a time until you get the consistency desired. Serve with vegetables or on a whole wheat pita.
Serves 6
How did this recipe work out?
Leave a Reply