Sour Cream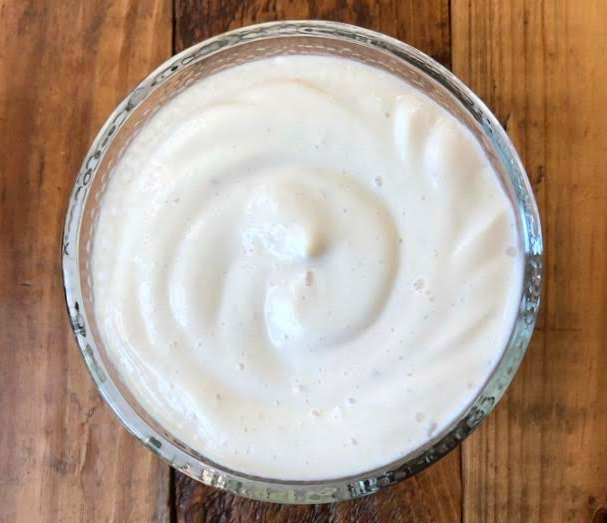 Sour cream for all of your sour cream needing dishes. You'll never know the difference.
Ingredients
Setup
1 12-ounce package of medium firmness silken tofu
juice of 1/4 lemon
2 tablespoons of raw cashews
1 tablespoon red wine vinegar
1/2 teaspoon garlic powder
1/2 teaspoon onion powder
Directions
In a blender mix all ingredients well. Chill for at least one hour and serve. Will keep covered in a sealed container in the fridge for 3-4 days.
How did this recipe work out?
Leave a Reply