Creamy Tofu Mayo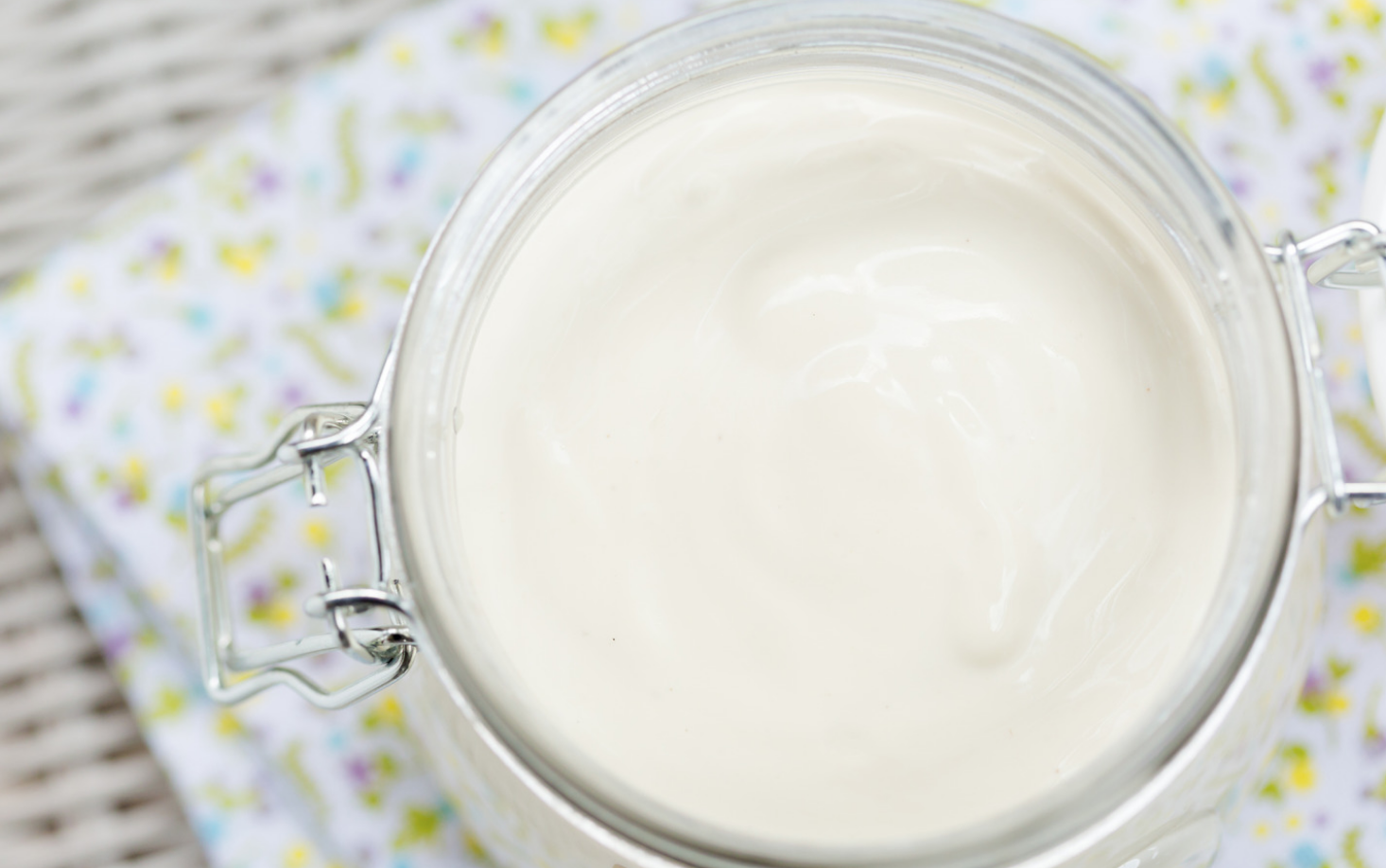 It took a little while, but I got it! This Creamy Tofu Mayo is light on the calories, but heavy on flavor. Slather this on your sammies with a heavy hand without any guilt!
Ingredients
Setup
1 package (12 oz) light firm silken tofu*
1.5 Tablespoon raw cashews
juice of 1/2 medium lemon
1 teaspoon white wine vinegar
1 teaspoon date syrup (or other liquid sweetener)
3/4 teaspoon mustard powder
pinch of sea salt
1/2 pinch of black salt (Kala Namak)
Directions
Blend all ingredients together until creamy and chill for at least one hour in the fridge. Will keep in a sealed container, refrigerated, for one week.
*If you cannot source silken tofu, using any type of tofu will work, simply blend a little longer for a smooth, silky texture.
----
Here's a link to all the kitchen wares I use in classes and in the PLANT-BASED QUICK COOKING SHOW series. The Amazon link provides the Center for Plant-based Living a small commission for items sold, however the prices are not increased to compensate for this. Thank you so much for your support!
Makes one cup.
Video
How did this recipe work out?
Leave a Reply