Creamy Tofu Mayo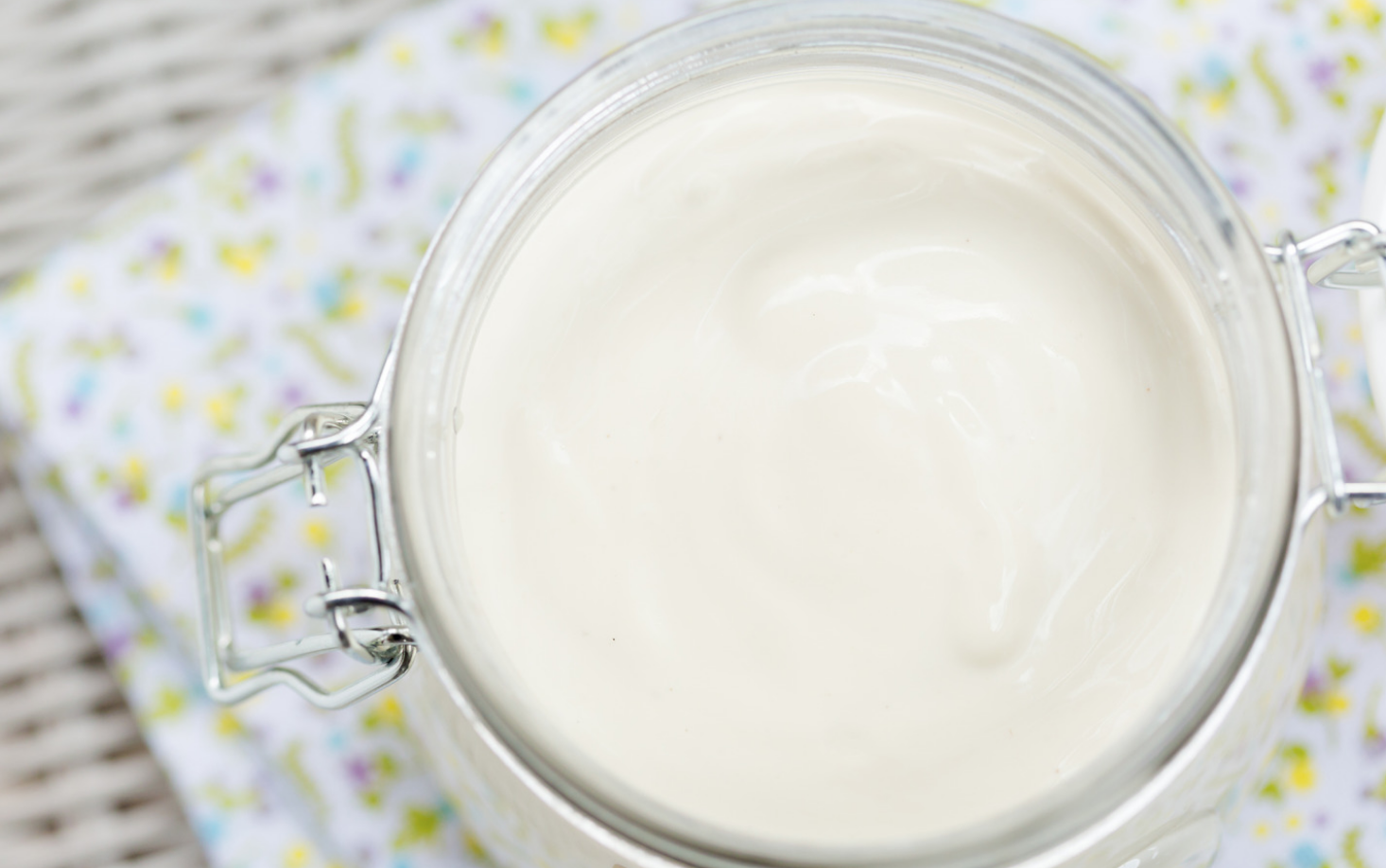 It took a little while, but I got it! This Creamy Tofu Mayo is light on the calories, but heavy on flavor. Slather this on your sammies with a heavy hand without any guilt!
Ingredients
Setup
1 package (12 oz) light firm silken tofu*
1.5 Tablespoon raw cashews
juice of 1/2 medium lemon
1 teaspoon white wine vinegar
1 teaspoon date syrup (or other liquid sweetener)
3/4 teaspoon mustard powder
pinch of sea salt
1/2 pinch of black salt (Kala Namak)
Directions
Video
How did this recipe work out?
Leave a Reply