Bruschetta Duxelle and Carmelized Onions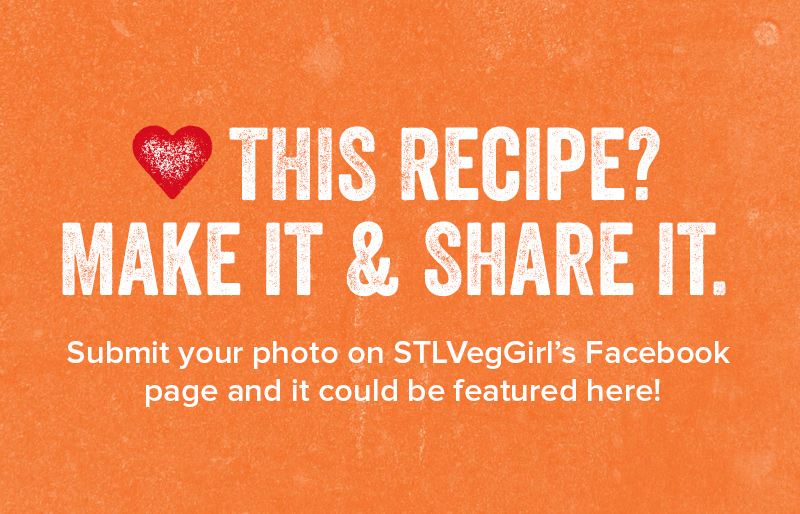 I held a (sold out!) vegan dinner event at Sunset 44 restaurant. Owner and executive chef, Bob Menendez was kind enough to put up with me and our collaborated efforts produced a five-course, wine paired fabulous culinary vegan feast to the tune of 100 people. This amuse bouche was his brain child. 
Ingredients
Setup
1 yellow onion, julienned
2 TBS olive oil, divided
Salt/pepper
½ tsp garlic paste
1 tsp shallot, minced
4 TBS wild mushrooms, minced
Nutmeg, scant
1 tsp Italian parsley, chopped
2 oz white wine
Directions
In a small skillet, heat up 1TBS olive oil over medium heat. Add the onions and cook until caramelized. Add a pinch of salt/pepper and the garlic paste. Cook for another 2-3 minutes and set aside in a bowl.
In that same skillet, heat up the remaining TBS of oil, over medium heat and add the shallot, wild mushrooms, nutmeg, salt/pepper, wine and parsley. Cook down until you reach a pasty consistency. 
On crostinis, scoop on a layer of the mushroom mixture, top with the caramelized onions.
How did this recipe work out?
Leave a Reply