Searching for recipies that include nutmeg: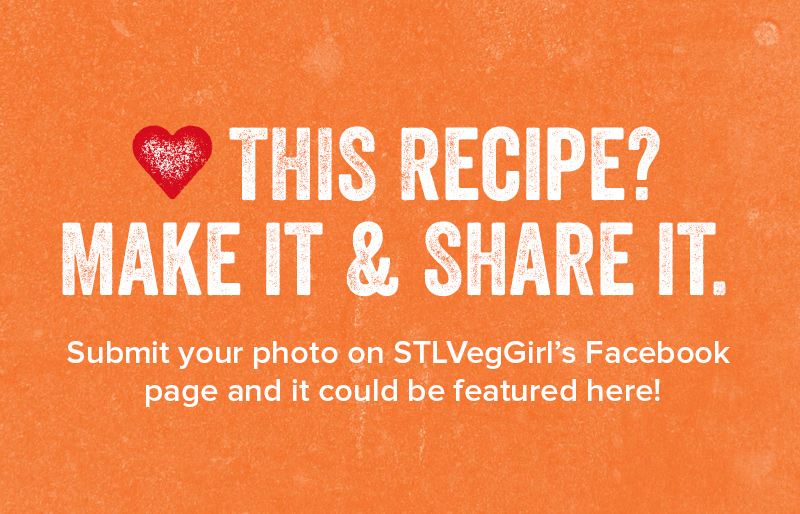 I held a (sold out!) vegan dinner event at Sunset 44 restaurant. Owner and executive chef, Bob Menendez was kind enough to put up with me and our collaborated efforts produced a five-course, wine paired fabulous culinary vegan feast to the tune of 100 people. This amuse bouche was his brain child. 
---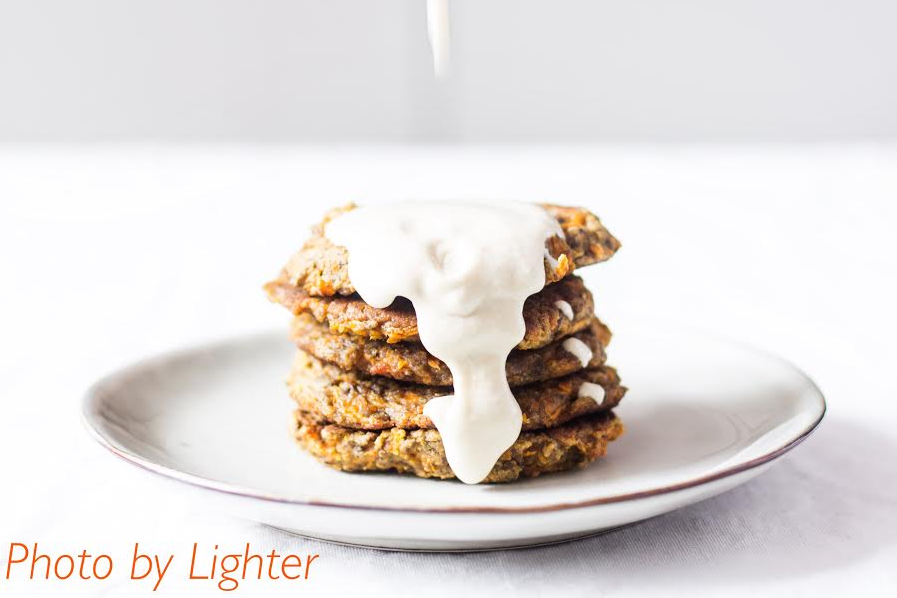 Now you can have your cake and eat it, too (for breakfast)!  These plant-based (vegan) and gluten-free carrot cake pancakes are somehow puffy and yet still dense, they give just a bit at that first decadent bite, but are not gooey at all. Top them with a creamy coconut vanilla cream sauce and you ha...
---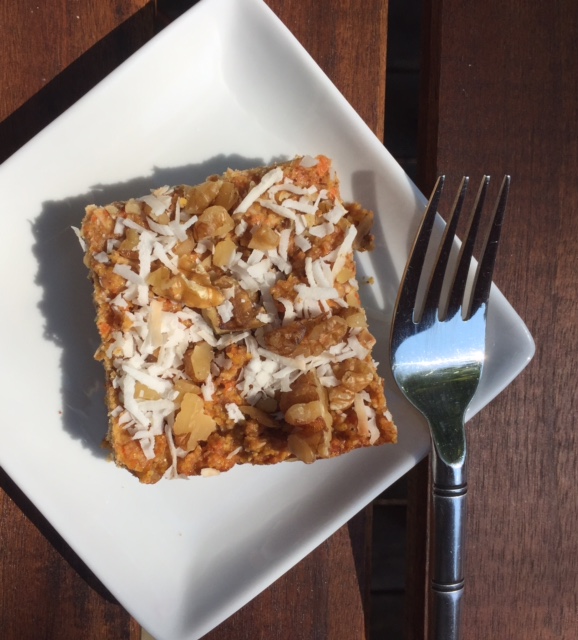 This new spin on your traditional cornbread will be a favorite as we usher in the Fall season. You'll love it so much that I'll bet it will show up on your Thanksgiving table.
---