Searching for recipies that include ginger: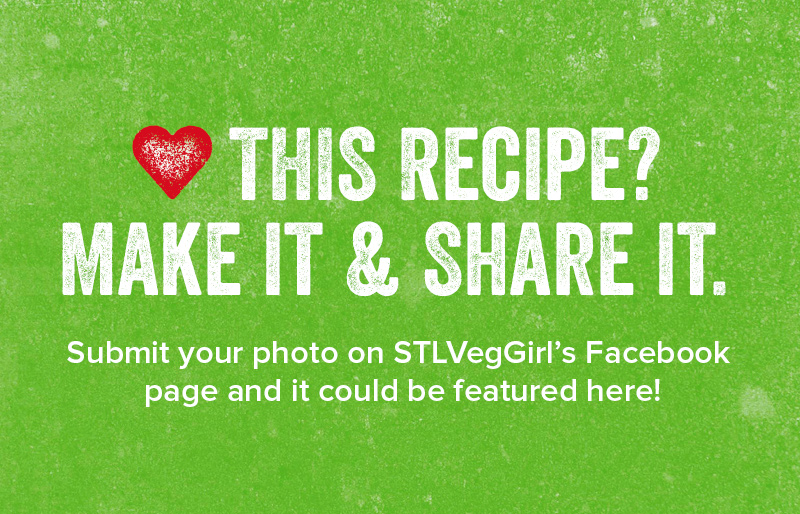 Here we have two very distinct and BOLD flavors that are softened and married by the silky, creaminess of coconut. Hungry yet?
---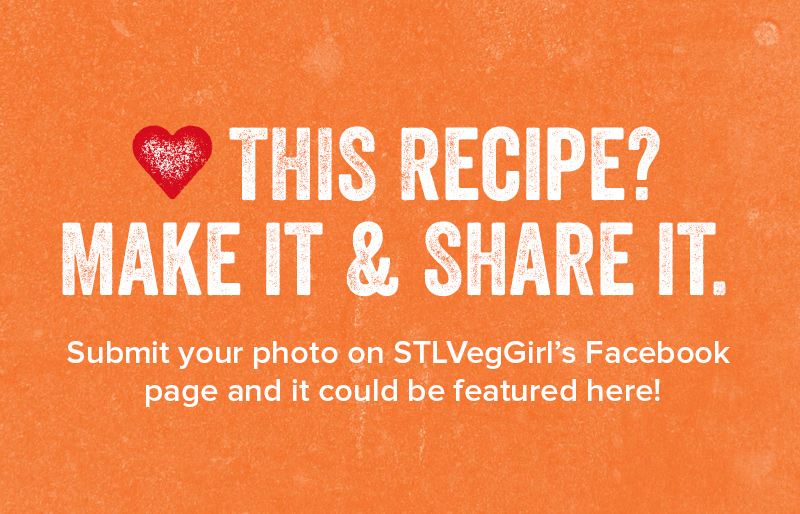 An Indian spiced pop of protein will intrigue your family and friends for a minute.... then, poof! the plate is clean!  
---
Happy Independence Day! Now, free up some time and offer this three-in-one dish to your party goers.  Put three staples together: Quinoa, Peppers and Potatoes, add a few spices and VIOLA!, you have a basic, yet, incredibly healthy, plant-based dish everyone will love.  And looky here - it's even Red...
---