Searching for recipies that include rosemay: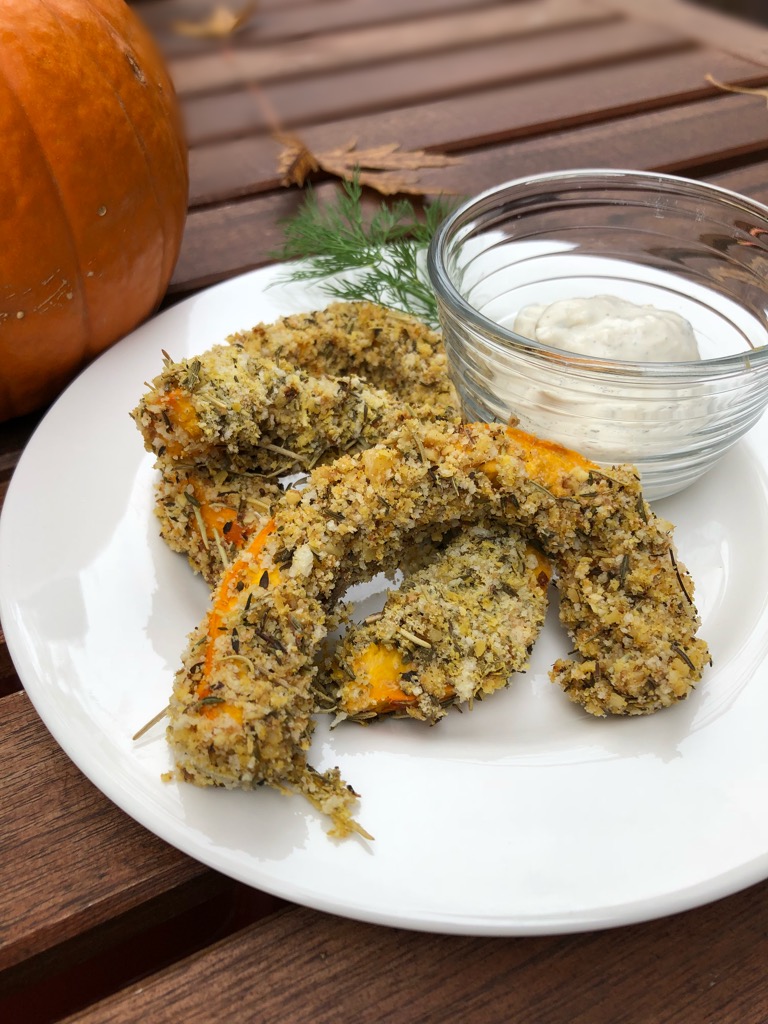 This makes a great Thanksgiving appetizer when people come flooding into your home and are ready to eat! Set this in the living room to keep them out of the kitchen so that you can finish up. This is also a winner for the kiddos, what little one doesn't like finger food?
---
This patty delivers just the right complexity of sweet and smoky you're looking for. Made of beets, sweet potatoes, black beans and rice, it holds together well and fulfills your big appetite for a burger.
---