Searching for recipies that include pecans: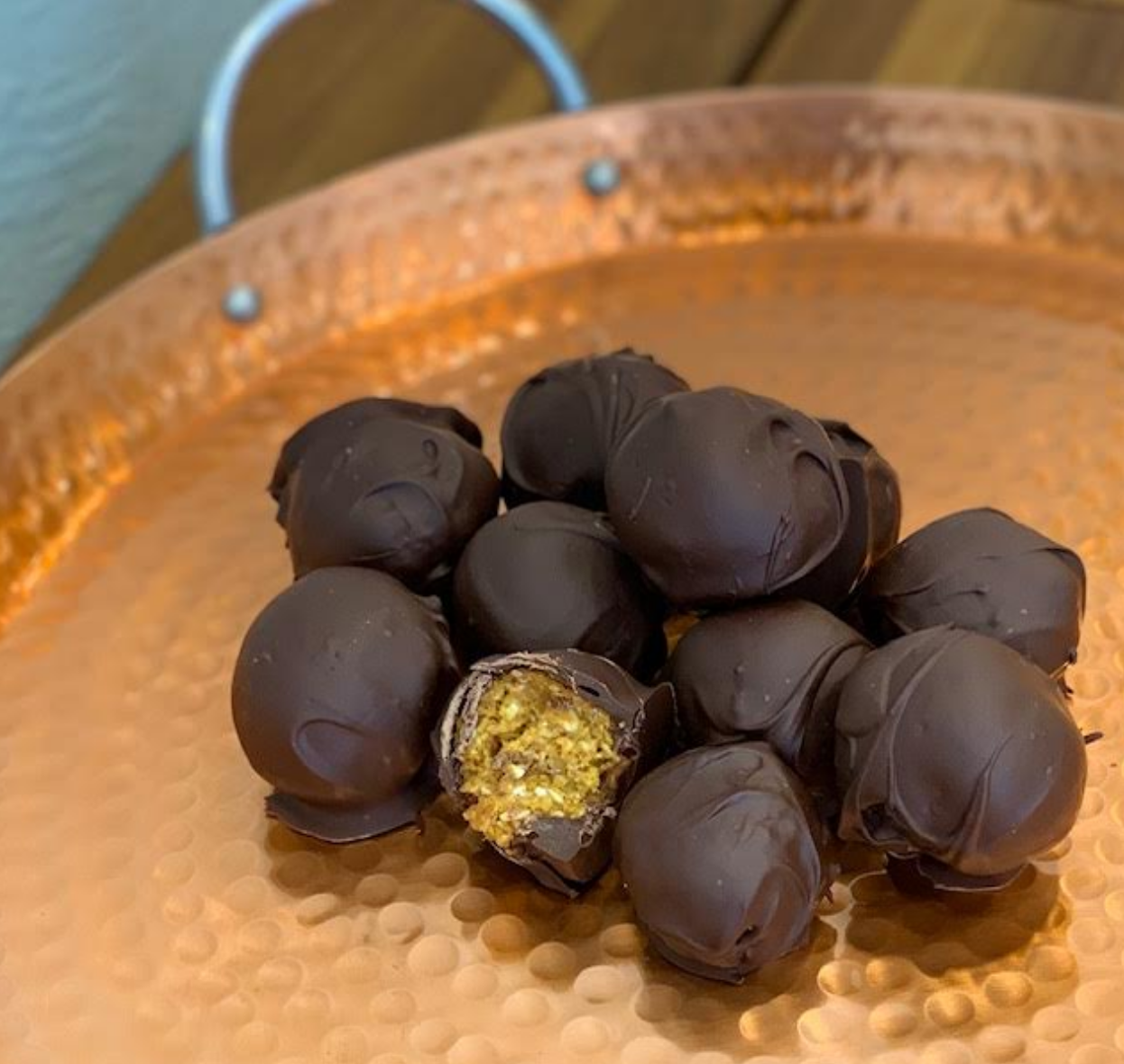 Forget the pie, take these Chocolate Pumpkin Pie Truffles to your Thanksgiving celebration! Little balls of pumpkin, vanilla and candied walnuts wrapped up in dark chocolate. More please!
---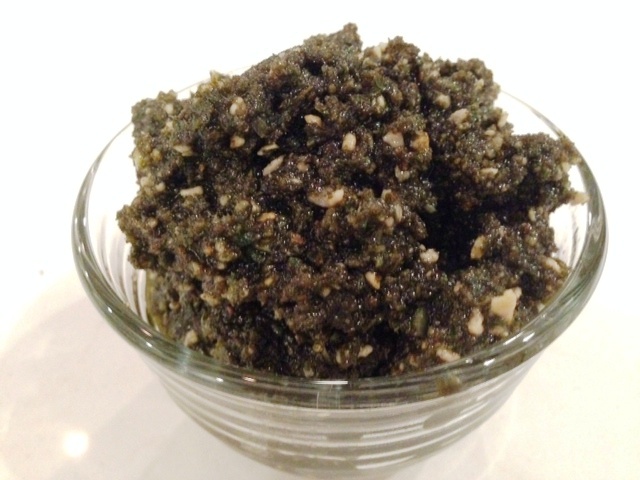 Who says pesto has to be made with only pine nuts?  And, does it really have to include cheese?   Um, no.   Team those little seeds (yes, pine nuts are seeds) with an omega-3 packed nut, whirl with a few other players and presto!  You, my friend, have Pecan Pesto!
---