Searching for recipies that include salsa: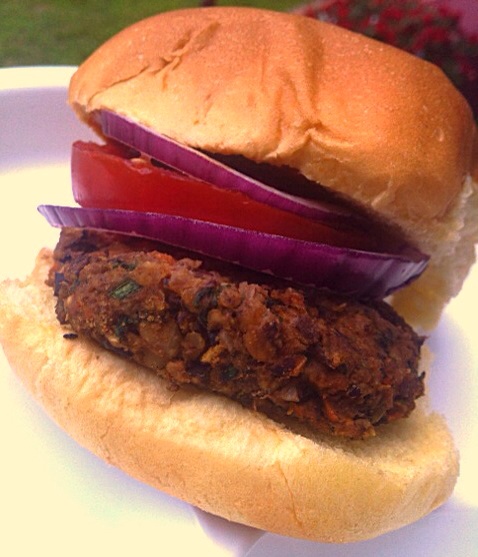 Now, how in the heck are you gonna create a manly burger that is vegan, soy free, oil free, and gluten free and still taste like it could be a contender in the Annual Neighborhood Summer Burger-Off?  Just.  Like.  This.   Enter, the Black Bean Burger with Carrots, Walnuts and Pepitas.
---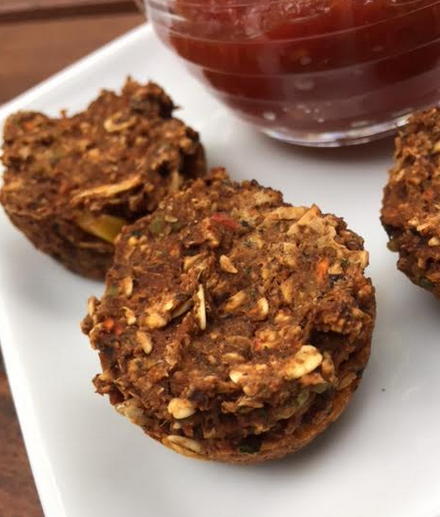 I'm putting this in the kid's file, but really, us big kids like these too. Packed with fiber, protein and veggies that will go undetected, these burger bites for little hands are always a big hit with the kiddos in our family. I hope yours like them too!
---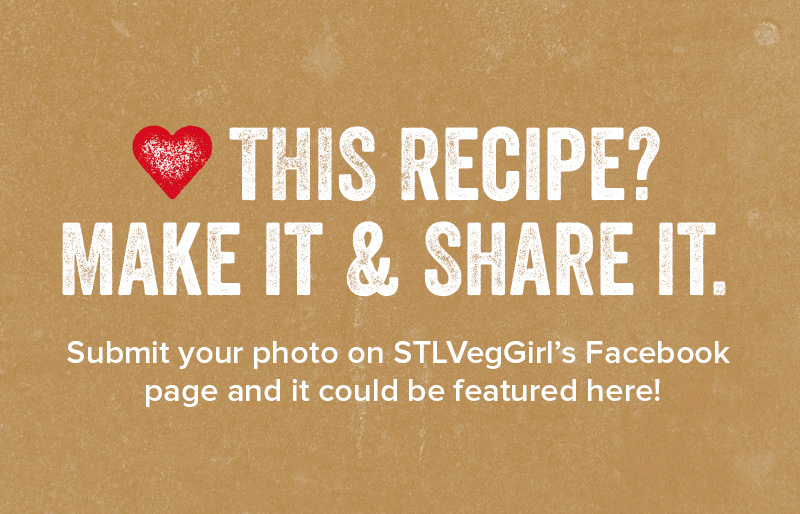 Texture and taste this burger gives you the WOW you want from a veg burger!  
---