Searching for recipies that include tahini: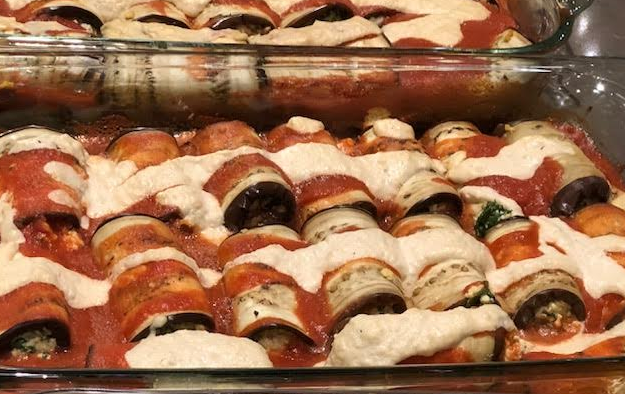 There is nothing more satisfying than eating a big ol' plate of manicotti, and never feeling that "pasta" bloat. The fresh basil, beautifully sweet San Marzano tomatoes and creamy bechamel sauce makes this dinner party worthy. You'll win anyone over with this dish.
---
At summer's end is when the peppers in your garden like to begin their party! Growing just as fast as you can pick them, all varieties of chili peppers are coloring one last rainbow in that growing patch. Instead of the typical slice and saute, why not stuff these suckers with the ever favorite humm...
---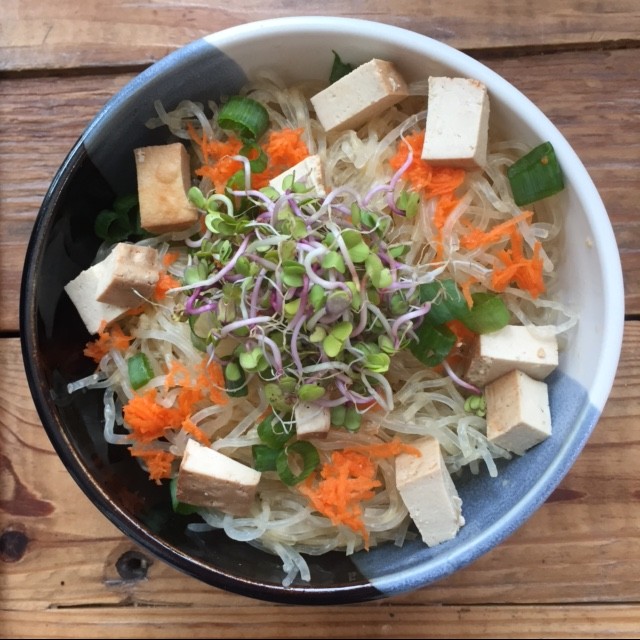 The micro-nutrient rich seafood, kelp, is sweeping in to save the day! Off the charts in nutrition density AND offering a single digit calorie count per serving, this abundant marine plant will kick up your health and help you melt away those extra lbs before summer arrives.
---