Easy Beet Hummus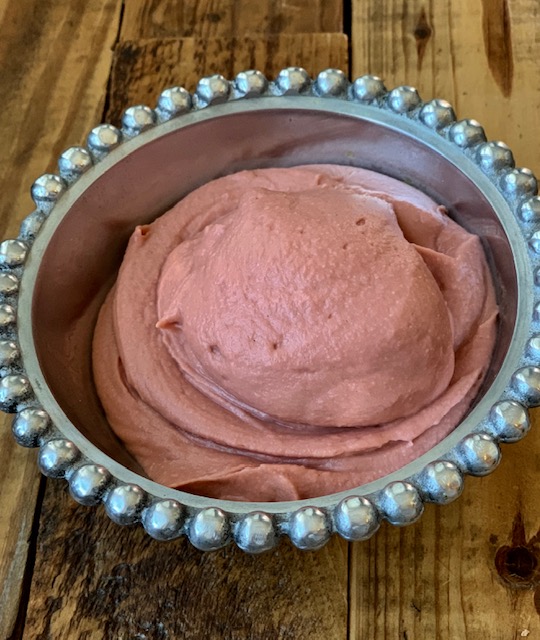 Beets are known for their anti-inflammatory properties and who doesn't love hummus? Check out this mash-up, cool your joints and enjoy!
Ingredients
Setup
2 14 ounce cans no-sodium added cooked chickpeas, drained and juice (AKA, aquafaba) reserved
3 cloves of garlic
juice of one-half lemon
1 tablespoon tahini paste
pinch of sea salt (or to taste)
1-2 cooked beets (steamed or roasted)
Directions
To a blender, add the chickpeas, garlic, lemon juice, tahini and pinch of salt. Drizzle in the aquafaba to get things moving. When well blended, add one beet and another if desired. Chill for one hour and serve.
Will keep in a sealed container in the fridge for 4-5 days.
NOTE:
I like to make this in a high speed blender, you can also make it in a food processor, but it may not be as creamy as it is from a blender.
How did this recipe work out?
Leave a Reply