Searching for recipies that include mango: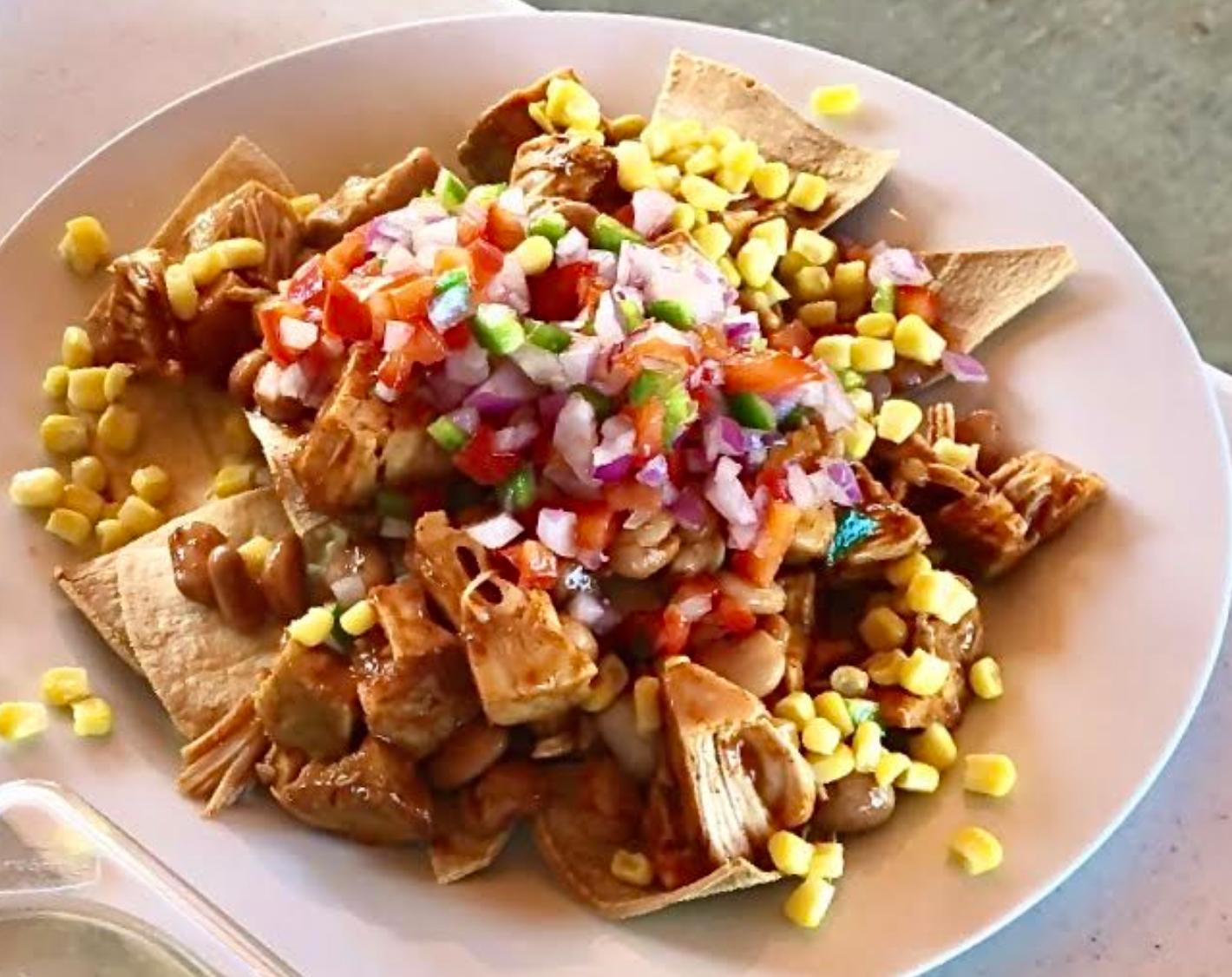 Serve these at your next party and watch them disappear! The light and sweet pico de gallo atop the messy, yummy "pork" is the perfect combination!
---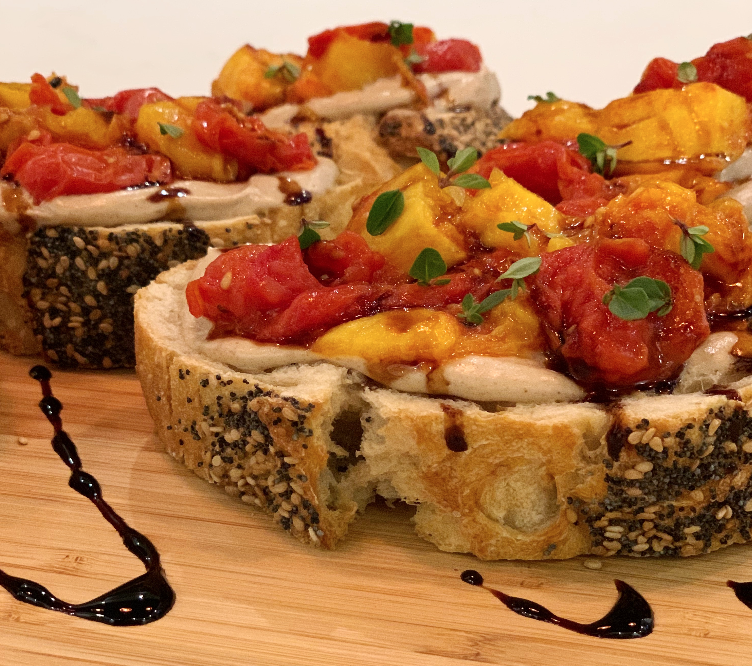 I'm OBSESSED with bruschetta and I love trying what other chefs and cooks come up with. Honestly, unsure if I would have ordered this, but as a challenge to use roasted fruit in a dish, I built this and dang it if it didn't come together beautifully.
---