Searching for recipies that include applesauce: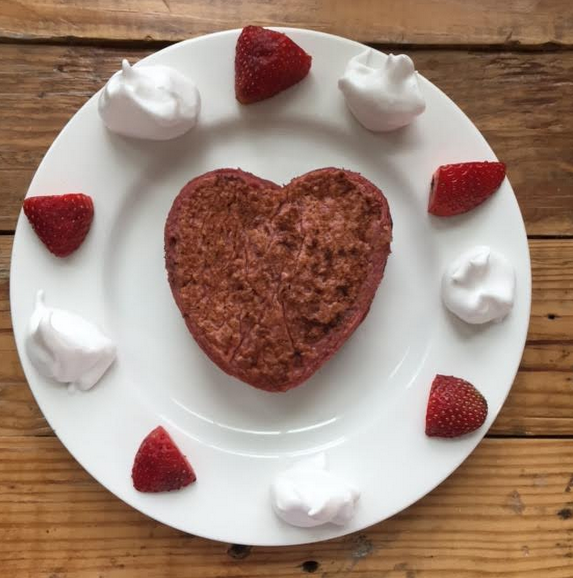 Sure these pancakes are cute; who doesn't like heart shaped food? And yes, they're pretty darn good for you, too - I've added date past for the sweetness, created a flax egg and there is no-oil! But the real kicker here is the BEETS! These little gems effortlessly increase levels of our nitric oxide...
---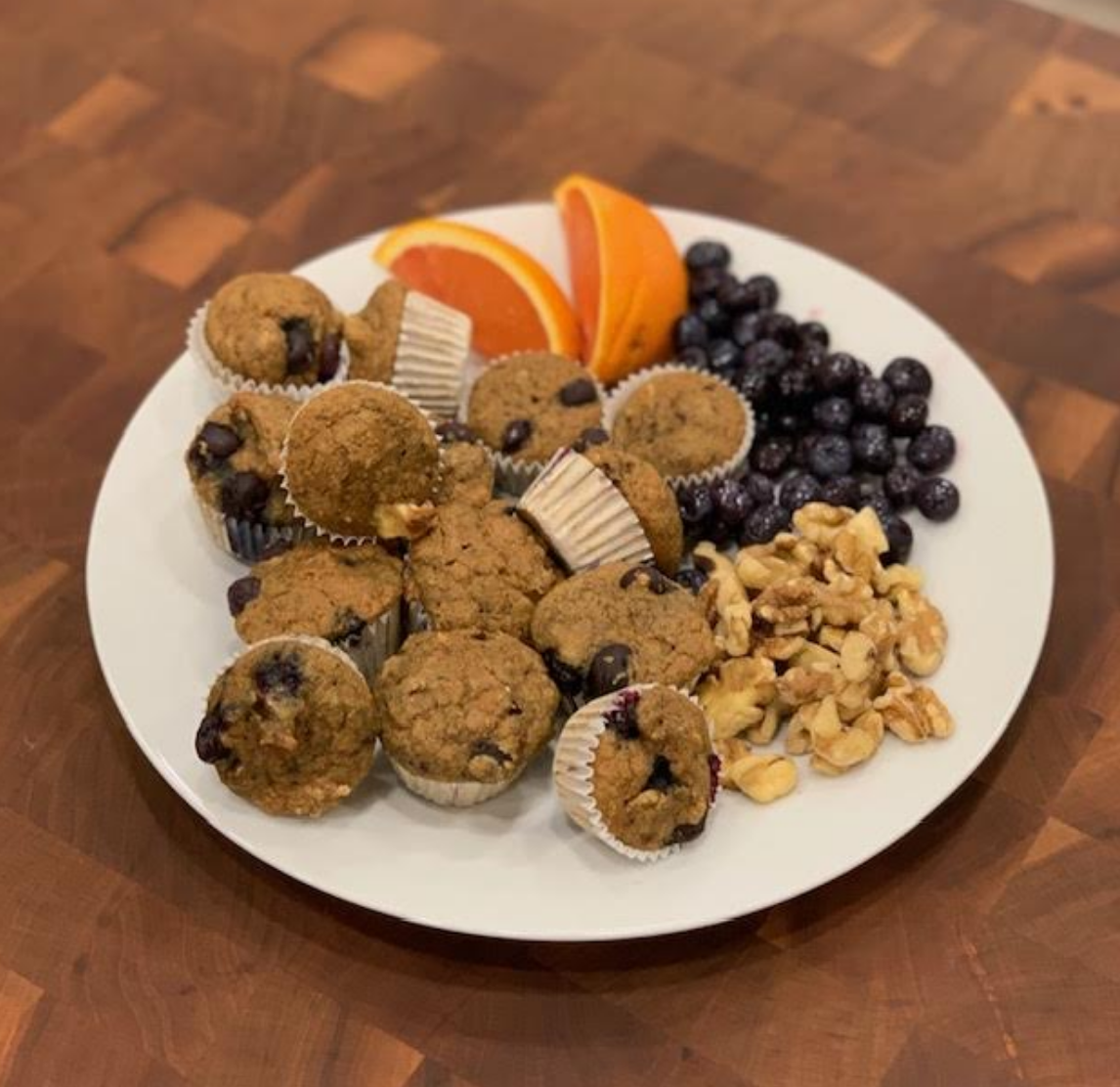 These soft little bites are an easy way to batch out your weekly breakfast! Perfect for your kiddos little hands and easy enough for you to pop a few for great a great start of the day. Superfoods all around for the whole fam!
---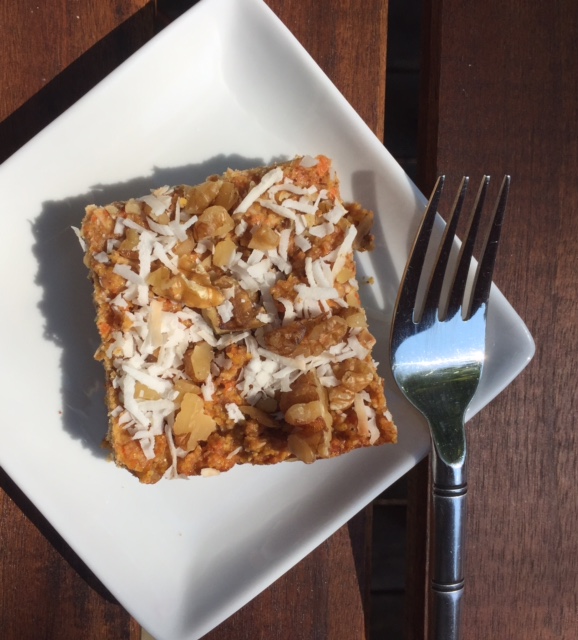 This new spin on your traditional cornbread will be a favorite as we usher in the Fall season. You'll love it so much that I'll bet it will show up on your Thanksgiving table.
---